The National Health Service (NHS to most of us!) is always trying to give the public the best service and care possible.  To do this, they need patients and their family members to volunteer their time to help with research.  This is called Patient and Public Involvement (PPI).  PPI is not just about being a participant in research – PPI volunteers can help design, develop, evaluate research and even carry out the research and analysis!  We need you!!!
By getting patients involved in research right from the start, the NHS hopes to improve the quality of research in a number of ways, such as:
providing different perspectives for the study (especially patient views);
making the study more sensitive to participants (and so aiding recruitment); and
ensuring the relevance of research to the public.
The CBTRT has one such PPI group, called the Research Advisory Group – dedicated parents of current and former Birmingham Child Hospital patients with brain tumours.  Working on just one project, 'Communicating information from MRI' they helped develop the research questions; evaluate the information sheets; and added their invaluable insight to enrich the analysis.
Please contact us if you would like to join!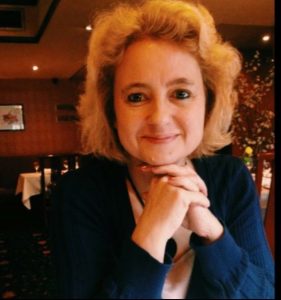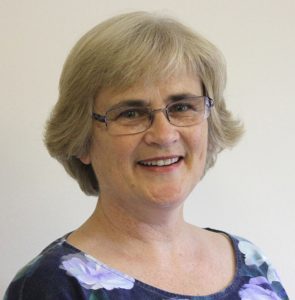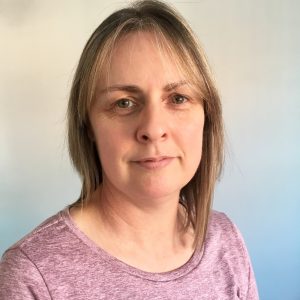 You can even fund-raise like Penny and Liz, but this is optional…