ChiLTERN is a European-funded project under the Horizon 2020 programme that embraces an ambitious goal which will see the single largest clinical trial ever undertaken amongst the paediatric population. With twenty-five beneficiaries over twelve European countries, ChiLTERN will aim to cure more children with liver cancer, expose fewer children to toxic chemotherapy and ensure their surgery is both effective and safe. This project has received funding from the European Union's Horizon 2020 research and innovation programme under grant agreement No 668596.
ChiLTERN web community area
Log on to the ChiLTERN web community area to access project documentation for all work packages.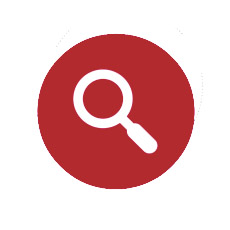 Project contacts and affiliates
Interested in finding out more about ChiLTERN? Contact us for more information.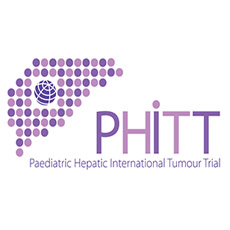 PHITT Trial
The PHITT trial is a collaborative trial involving three major clinical groups running paediatric liver tumour trials.
Latest videos
Latest news
The European Commission has agreed in principle to grant an additional six months extension to the project. This will effectively bring the project end date to 31 December 2021.
While both ChiLTERN and RELIVE are working with the aim to cure children with liver cancer, RELIVE is specific in that it is developing the first registry of its kind for children with a relapsed or refractory Liver cancer. RELIVE was created in association with researchers from Australia, Canada, Europe, Japan, New Zealand and the USA and…