Video: Populism and Media — From Poland to Switzerland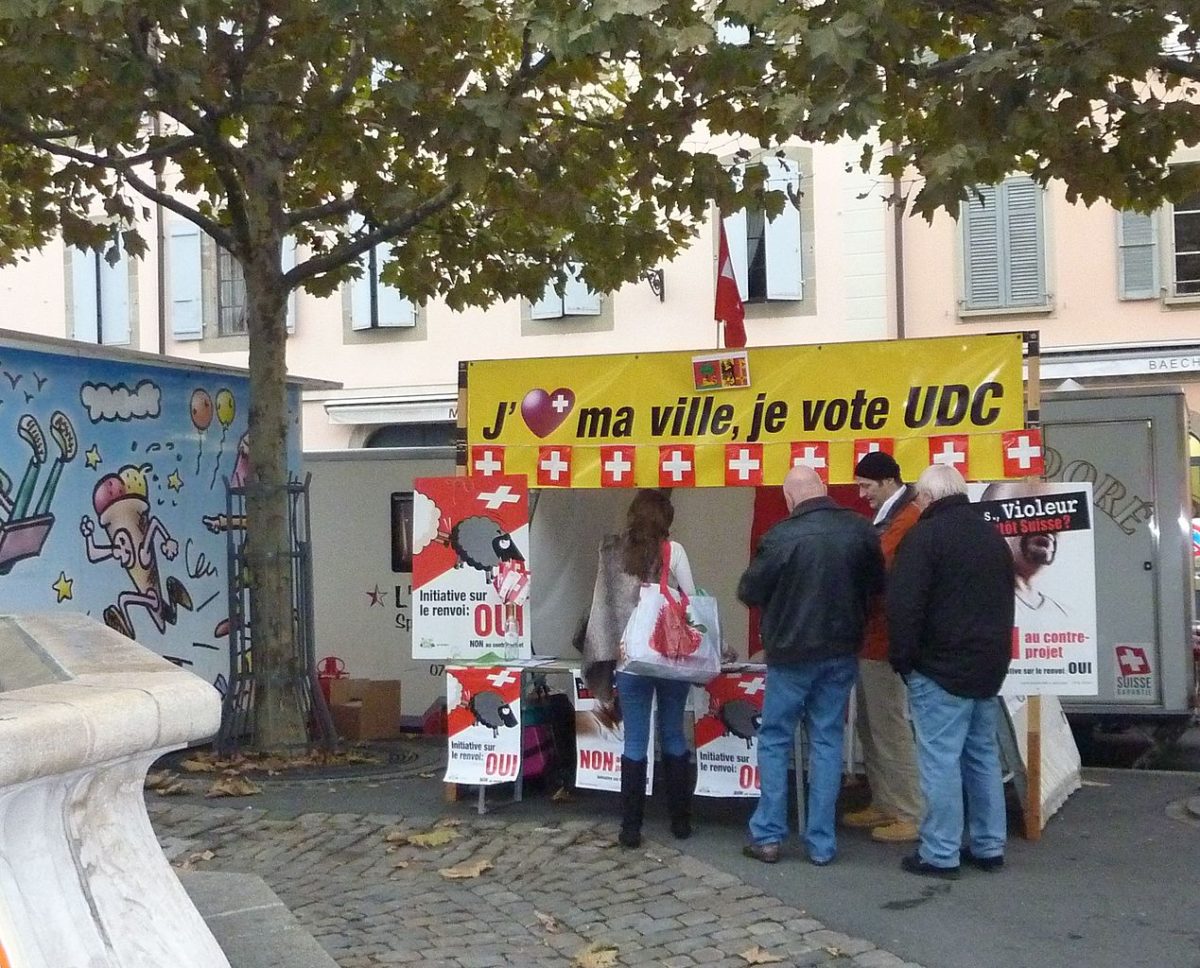 This post originally appeared on EA Worldview
How are Europe's populist parties using media in their pursuit of power?
With Presidential election results in Poland pointing to divides between older and younger voters, Scott Lucas talks to the Populism in Action Project's Adrian Favero and Daniele Albertazzi about another European country with similar dynamics: Switzerland.
Adrian explains how the organizational model and organizing strategies adopted by the Swiss People's Party effectively target key demographic groups voting for it, mainly by using traditional media and face-to-face interaction on the ground rather than focusing exclusively on online and social media.