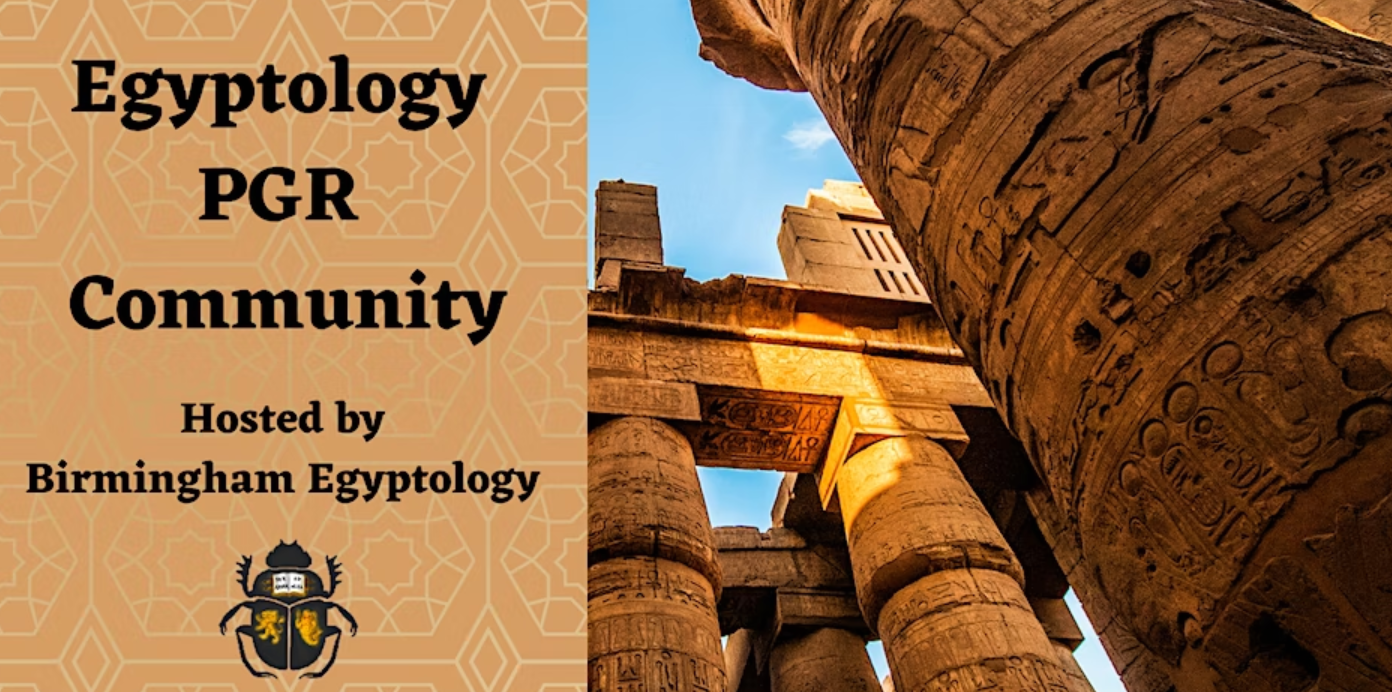 The Egyptology PGR Community is being established as a network for Post Graduate Researchers at Universities in the UK to share knowledge, advice, and network with others in the same field.
Our inaugural event will take place on Friday 26th May 2023 (following on from the Birmingham Egyptology Symposium the day before) at the University of Birmingham, and be focused around a series of panel discussions, with current PGRs and recent PhD graduates sharing their experiences.
Your FREE place can be booked at: https://EgyptologyPGRCommunity.eventbrite.co.uk
Your delegate pack can be downloaded
HERE
The panels will focus upon:
'Dealing with Data: Grappling with non traditional data'
'Speaking from experience – tales from the other side: What went well and what we wish we did differently during our PhD'
'Everything But the Thesis: Everything else you should be doing whilst working on your thesis (e.g. presenting, publishing, etc)'.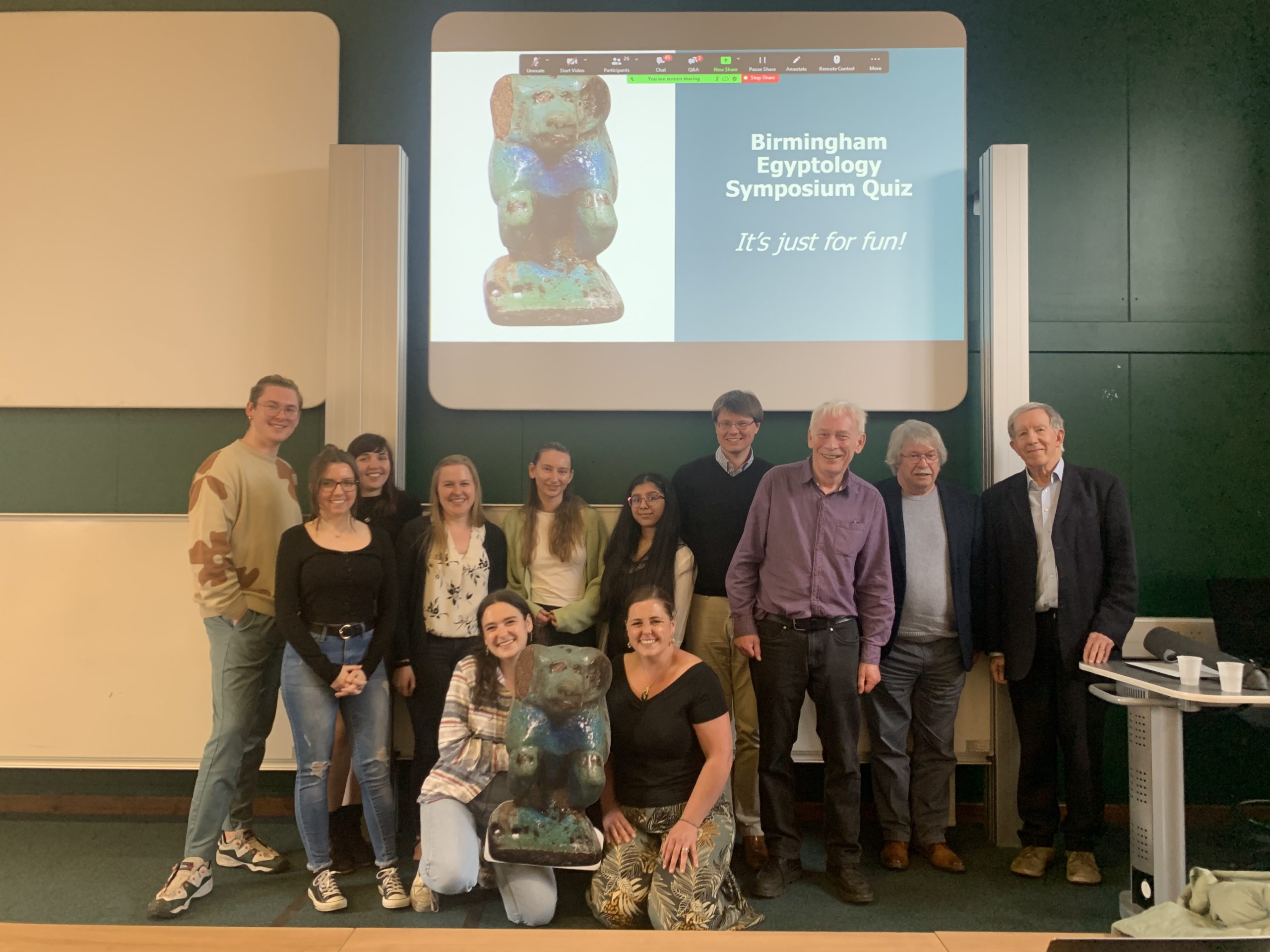 There will also be ample opportunities for networking and socialising.