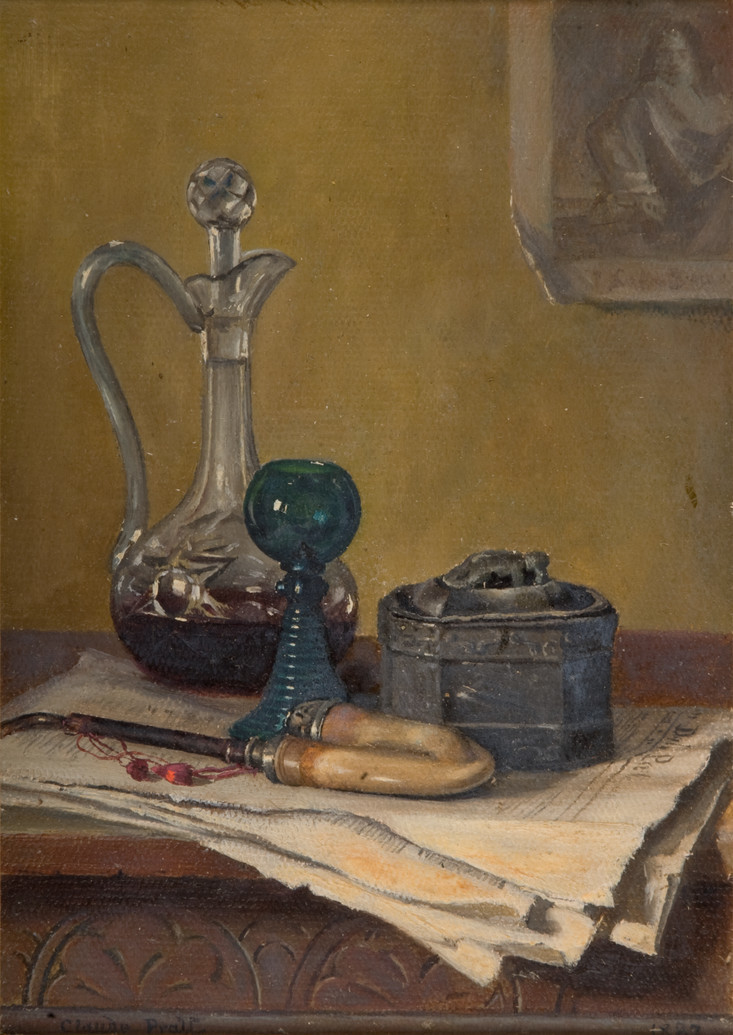 On Monday 5th December at 5pm we went online with the table set for an intriguing Advent treat!

Dr Heber Rodrigues from the UK Centre for Excellence on Wine Research explored the cultural contexts of wine appreciation, and Dr Will Bowers (QMUL) introduced his new research on the dynamics of eighteenth-century dining circles!

Have a taste of the two talks below! First up, Heber introduces us to thinking about wine, place and terroir. Under the concept of terroir, Heber introduces, the place of wine is not only the place in which the vines are grown, but is also imbibed with the characteristics of their surrounding context—in all its complexity.
Will introduced us to the transformative place of the dining room at Holland House, an essential creative context for Romantic London, facilitating discussion and hospitality between British and European cultural and political figures. This room, Will argues, was a "literary and political space" that "gave coherence to the ramshackle organisation of the Whig party" alongside hosting literary salons at the heart of the definition of taste. It was above all a space of both literary and political opposition.