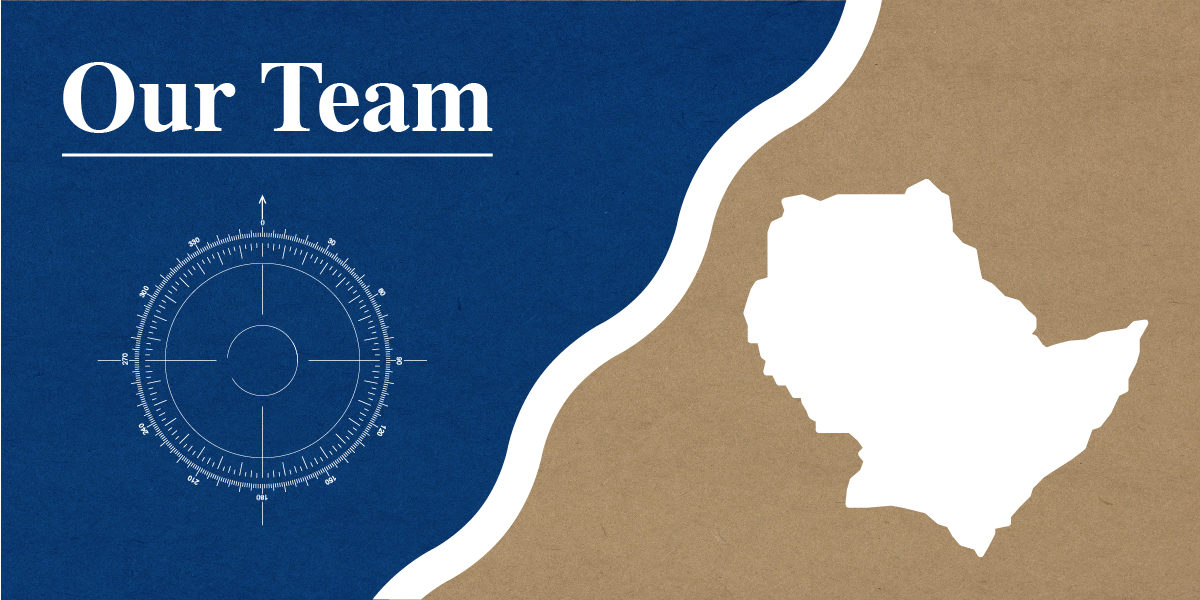 Dr. May Darwich
May Darwich is Associate Professor in International Relations of the Middle East at the University of Birmingham. Her research attempts to bring Middle East cases to debates within IR theory while surmounting the challenge to the study of state behaviour in the Middle East through theoretical lenses.

Dr. Nasir Mohamed Ali
Nasir M. Ali is a lecturer of Political Science and International Relations at the University of Hargeisa, Somaliland. He earned a Ph.D in Peace, Governance, and Development from the United Nations-University for Peace in Costa Rica, and holds two masters' degrees in International Relations, and African Studies from Addis Ababa University, Ethiopia.
He is author of several book chapters and papers on security, governance, state capacity and fragility, recognition, and pastoralism in Palgrave, Routledge, Addis Ababa University Press, and other peer-reviewed academic journals.
Currently, he is the Director of the Institute for Peace and Conflict Studies (IPCS) at the University of Hargeisa, Somaliland.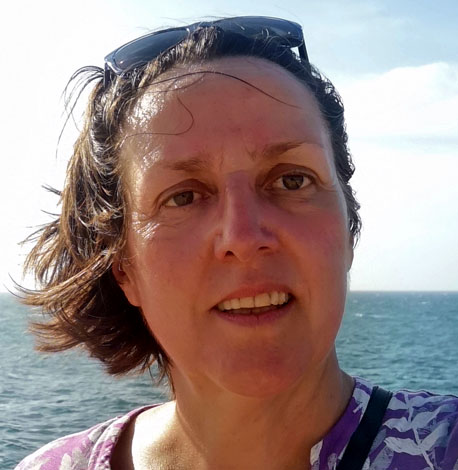 Professor Jutta Bakonyi
Jutta Bakonyi is Professor in Development and Conflict at Durham University. Her research is on the causes, actors and dynamics of violence and war, orders of violence beyond the state, state dynamics and international interventions.
In addition to her research in this project, she conducted two other projects. Financed by AHRC/DFID, I compare protection practices of UN and AU military peacekeepers in the DRC and Somalia. The research studies experiences of military personnel and contrasts them with experiences of civilians and aid workers. A second, ESRC funded research project, examines how urban poor access infrastructures. It looks into eight cities in Bangladesh, Sri Lanka, Somaliland and Zimbabwe and works with civil society organisations to improve infrastructural services in marginalised neighbourhoods.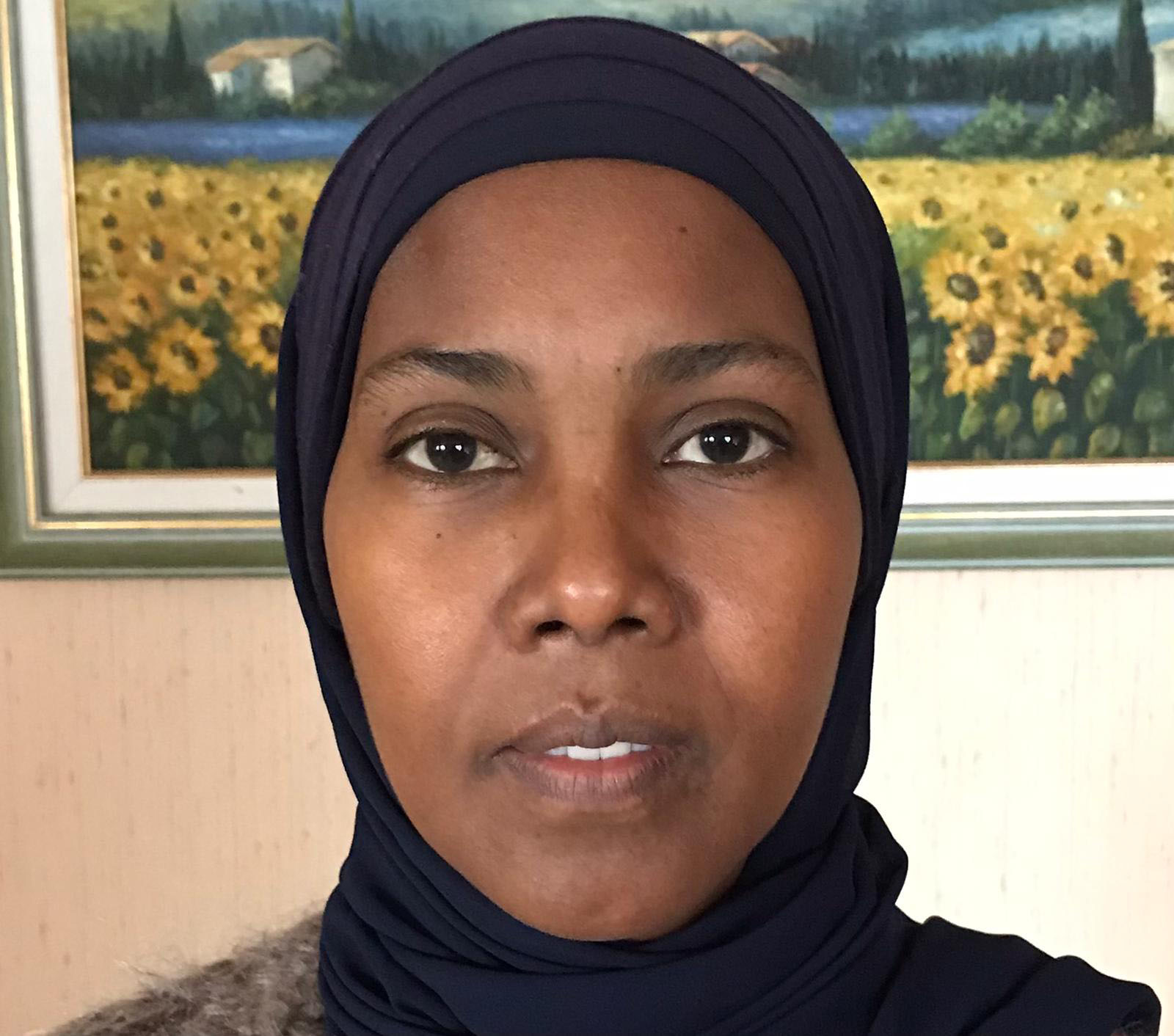 Dr Amina Said Chire
Dr Chire is a geographer, an associate researcher at the University of Djibouti. She has specialized in East African nomadism, migration and the associated risks and vulnerabilities. She coordinated and/or participated in the production of reference books on the Republic of Djibouti, such as Djibouti Atlas (2007), Contemporary Djibouti (2012), and The Nomad and the City in Djibouti (2012).
She was awarded the Albert Bernard of the French Academy of Overseas Sciences in 2008 for Atlas Djibouti and in 2013 for The Nomad and the City in Djibouti.

Mr. Mohamed Hassan Ibrahim
Mohamed Hassan Ibrahim is a freelance researcher and consultant. He has written extensively on conflict, socio-economic needs, the judicial system, decentralisation, women's rights, elections, civic education, youth, Somali diaspora, institutional development and state-building.
Through this work, he has led or made significant contributions to commissioned studies and institutional development programs for UNDP, UNICEF, World Bank, Action Aid, European Commission, and the War-torn Societies Project/Interpeace.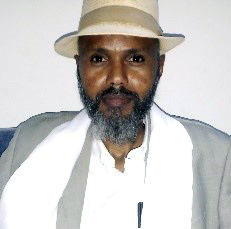 Dr. Abdirachid M. Ismail
Dr. Abdirachid M. Ismail is a researcher and founding member of the Independent Research Institute of the Horn of Africa (IRICA), and its current Vice-President. He is Senior Lecturer at the University of Djibouti, where he teaches mainly linguistics. He was successively Head of Literature and linguistics Department, ​​and Chief Executive of the Continuing Education Center at the University of Djibouti for eight years. He coordinated and directed pedagogical or organisational projects among which the Ten-Year Strategic Plan for Higher Education, 2010; the Creation of the Intergovernmental Academy of Somali Language, 2013.
He has worked in various French and international companies, as professional promoter of FMCG and as an industrial Purchaser. His research interest includes language, culture and communication as well as organisations management.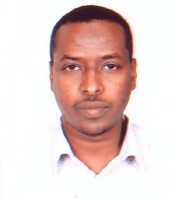 Mr. Abdikadir Abdirahman Ismail
Abdikadir A. Ismail is a senior qualitative and quantitative researcher at at the Institute for Peace and Conflict Studies (IPCS), at Hargeisa University. He has extensive field research experience across Somaliland regions, in particular, eastern regions. He has over ten years experience in the field of development, program management, training, baseline and organizational assessments, monitoring, and evaluation.
Mr. Ismail has an MA in Peace and Conflict Studies from the University of Hargeisa, Somaliland, MA in Development Studies from Kampala International University, Uganda, Postgraduate Diploma in English for Information Purpose at Sudan Academy for Communication Science, Sudan, and BA in Management from the International University of Africa, Sudan. Mr. Ismail has worked with a number of local research institutions and international organizations in different capacities. These institutions include the Academy for Peace and Development (APD), Somaliland Non-State Actors Forum (SONSAF), and Care International, to name but a few.
Dr. Fatima Al-Karbi
Fatima is a researcher specialising in international affairs of the Middle East. Her research focuses on the evolution of the UAE's foreign policy role in the Middle East and identity construction of small states in the international system. She earned her PhD from Durham University, and she has taught courses in International Relations in the UAE University and Durham University.

Ms. Ayan Yusuf
Ayan Yusuf is a Research and Project Manager at the Institute for Peace and Conflict Studies (IPCS), at Hargeisa University. She has more than seven years of experience working as a project consultant and researcher, especially in Somalia. She has managed, and continues to manage, short and long-term research activities related to security, migration and peace.
Ayan has been with IPCS since 2020, and has worked for a variety of non-governmental institutions, including the Academy for Peace and Development (APD), and the Observatory of Conflict and Violence Prevention (OCVP) in the Somaliland and held a consultancy with Rift Valley Institute (RVI), along with forming part of the 2018 Review team of Somaliland Development Fund (SDF).