ABOUT US
This project examines transregional relationships between the Arabian Gulf and the Horn of Africa through the lens of port infrastructures and transport corridors in the Red Sea and the Gulf of Aden. It focusses on the way geopolitical contestations materialize in port infrastructures, explores how infrastructural power contestations shape local, national, and regional politics, and examines the impact of infrastructural developments on the everyday lives of people in three port cities in the Horn of Africa — Berbera, Bossaso, and Djibouti.
The project strives to build long-lasting relationships across academic communities across three continents — Europe, the Middle East, and the Horn of Africa — that would allow equitable academic collaboration, knowledge exchange, and building capacities.
The project is hosted by the University of Birmingham and funded by Carnegie Corporation of New York.
READ OUR LATEST BLOG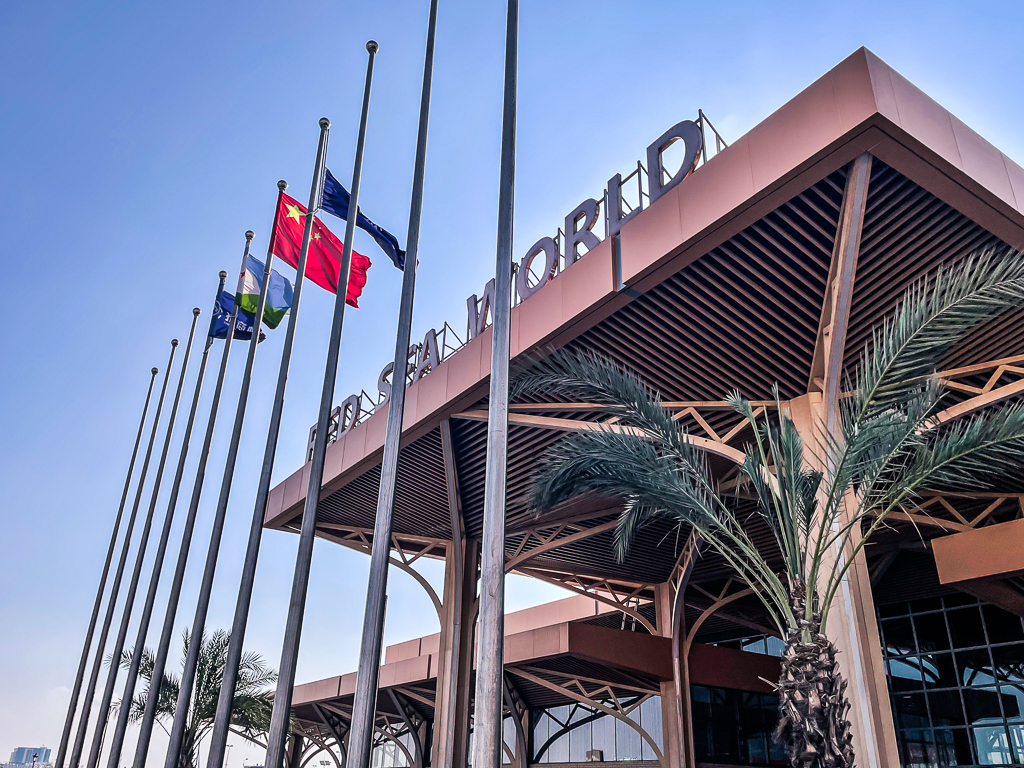 Today's large-scale infrastructures that link African countries to each other and to the outside world are imbricated in colonial relations of power. Colonialism itself can be read as an infrastructure projectspeeding up, directing, and controlling movement to, from, and within Africa.
Continue Reading