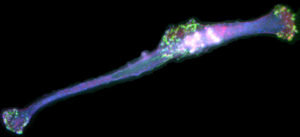 Welcome to the May Lab!
We are interested in host-pathogen interactions and how they have evolved. We're particularly enthusiastic about all things fungal (and a few bacteria and viruses too) and how they evade the immune system. Explore below to find out more about our research and all the lovely people in the group.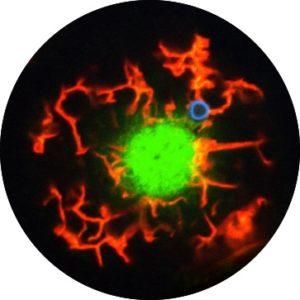 The May Lab is part of the Institute of Microbiology & Infection at the University of Birmingham.