This Toolkit focuses specifically on supporting fathers in the workplace, however, many of these resources can also be used to support mothers and other parents at work.
The Toolkit provides a set of accessible, easy-to use tools and best practice for organisations to support employees who are fathers. It has been been developed by academics from the University of Birmingham based on the latest research. The tools are designed for Line Managers or those carrying out HR-type functions within your organisation. All the resources are free to use and will be updated based on feedback from users.
Please click on the link below which best represents the size of your organisation to see tailored tools which can help you to better support working fathers.
SME's
Up to 250 staff members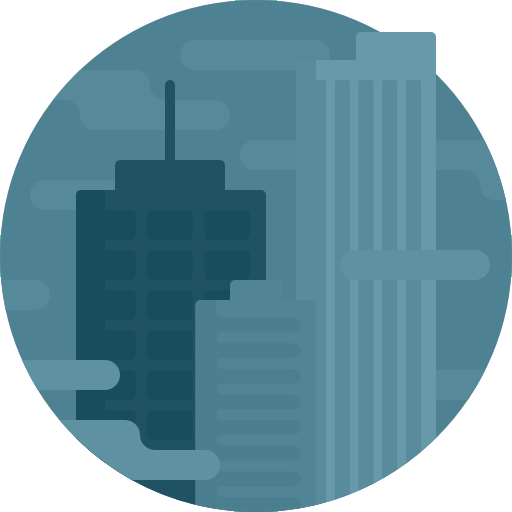 LARGE
Over 250 staff members
Acknowledgements
Writers and developers

Dr Holly Birkett
Dr Sarah Forbes
Dr Blake Woodham
Lowri Evans
Emma Partlow
Dr Penny Smith
Paul Carpenter

Contributors and reviewers

AVIVA
KPMG
Nationwide
The CIPD
BEIS
GEO
FSB
Simon Haworth
Geraint Harvey
Samina Rangwala
Juliette Kele
Miss Macaroon

Supporters

University of Birmingham
BITC
WE-LEAD
Lloyds Banking Group Centre for Responsible Business

This work is licensed under a
Creative Commons Attribution-NonCommercial-NoDerivatives 4.0 International License
.
All icons on this website were developed from originals at Freepik from www.flaticon.com.

Please note that this site contains links to third party websites, the Equal Parenting Project are not responsible for the content of these sites.