Farmer's Pride partners, Advisory Board and Ambassadors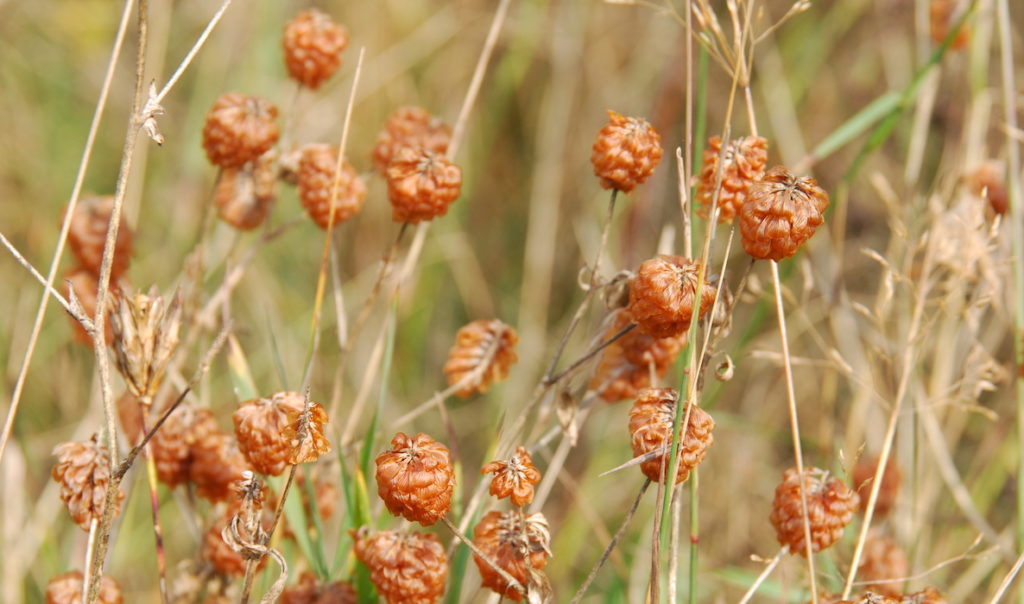 Farmer's Pride involves more than 40 national and international organizations representing groups with an interest in the conservation and sustainable use of plant genetic resources, either as project partners, members of our External Advisory Board, or as Farmer's Pride Ambassadors.
Farmer's Pride national partners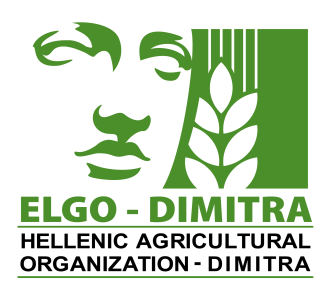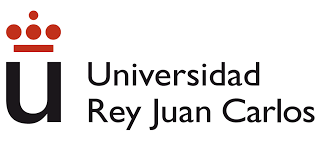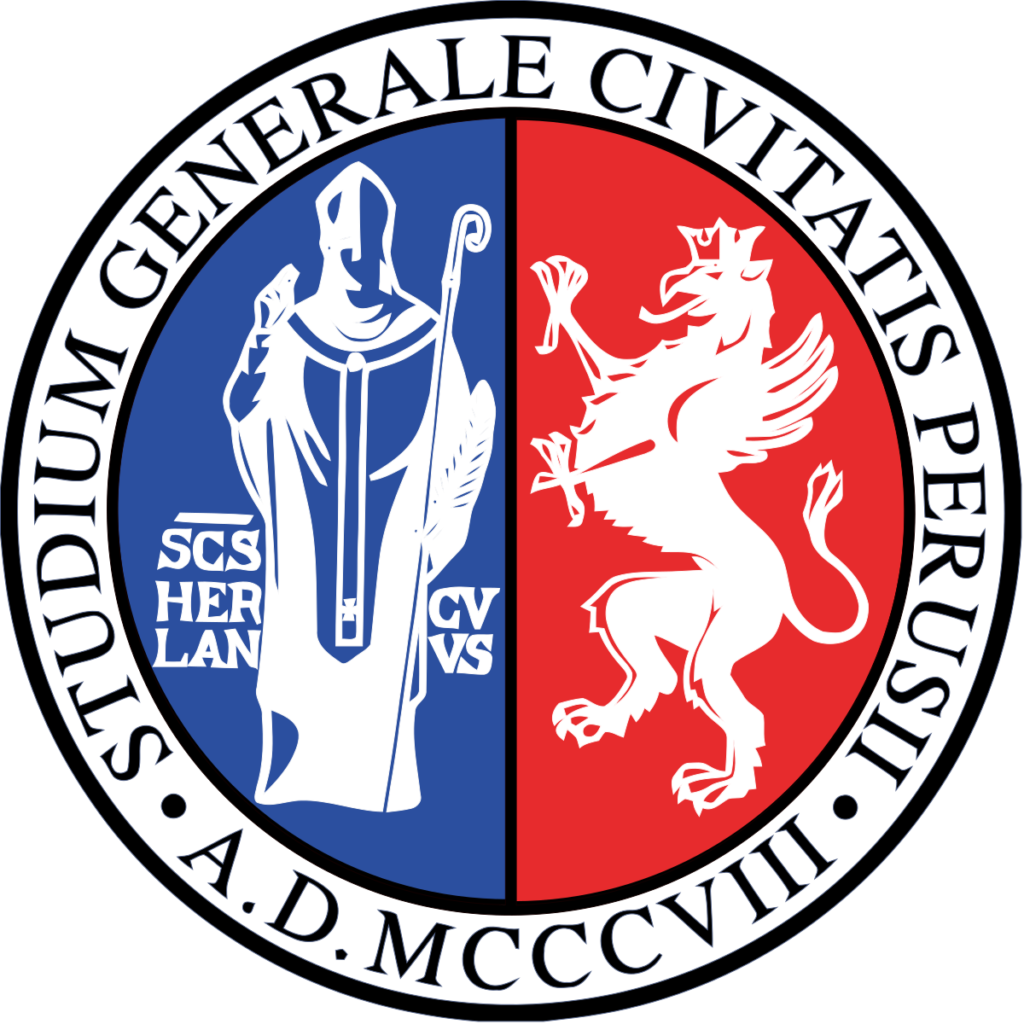 Farmer's Pride international partners
Farmer's Pride External Advisory Board
Andrea Carboni, Research Centre for Industrial Crops
Stef de Haan, International Potato Centre
Ahmed Jahoor, Nordic Seed
Chikelu Mba, Food and Agriculture Organization of the United Nations
Paola Roveglia, Slow Food
Max Schulman, European Farmers and European Agri-Cooperatives
Eva Thörn, European Cooperative Programme for Plant Genetic Resources
Merja Veteläinen, Boreal Plant Breeding (Chair)
Farmer's Pride Ambassadors
Imre Albert, Asociatia Bioagricultorilor, Romania
Regine Andersen, Fridtjof Nansens Institut, Norway
Külli Annamaa, Estonian Crop Research Institute, Estonia
Susanne Barth, Agriculture and Food Development Authority, Ireland
Anders Borgen, Agrologica, Denmark
Claudio Buscaroli, Centro Ricerche Produzioni Vegetali, Italy
Miguel Carvalho, Universidade da Madeira, Portugal
Isabella Dalla Ragione, Fondazione Archeologia Arborea, Italy
Lothar Frese, Julius Kühn-Institut, Germany
Vojtech Holubec, Crop Research Institute, Czech Republic
Hrvoje Kutnjak, University of Zagreb, Croatia
Paul Olson, KWS SAAT SE, Germany
Rob Plomp, Stiching De Oerakker, The Netherlands
Maria Scholten, Independent Researcher and Advisor, Scotland
Tamara Smekalova, NI Vavilov Research Institute of Plant Industry, Russian Federation (RIP)
Aleksandar Tabaković, Ministry of Agriculture, Forestry and Water Management, Serbia
Paul Townson, Lion Seeds, United Kingdom
Jens Weibull, Swedish Board of Agriculture, Sweden
Nihan Yenilmez-Arpa, Ministry of Forestry and Water Affairs, Turkey
Partner project
Dynaversity is a parallel project funded by the EU which is working closely with Farmer's Pride. It analyses and describes the actors involved in plant genetic conservation for agriculture in order to suggest management and governance models and to construct new forms of networking.
Dynaversity facilitates exchange and integration of scientific as well as practical knowledge on how to best manage diversity in agriculture and the food chain, restoring evolutionary and adaptation processes.