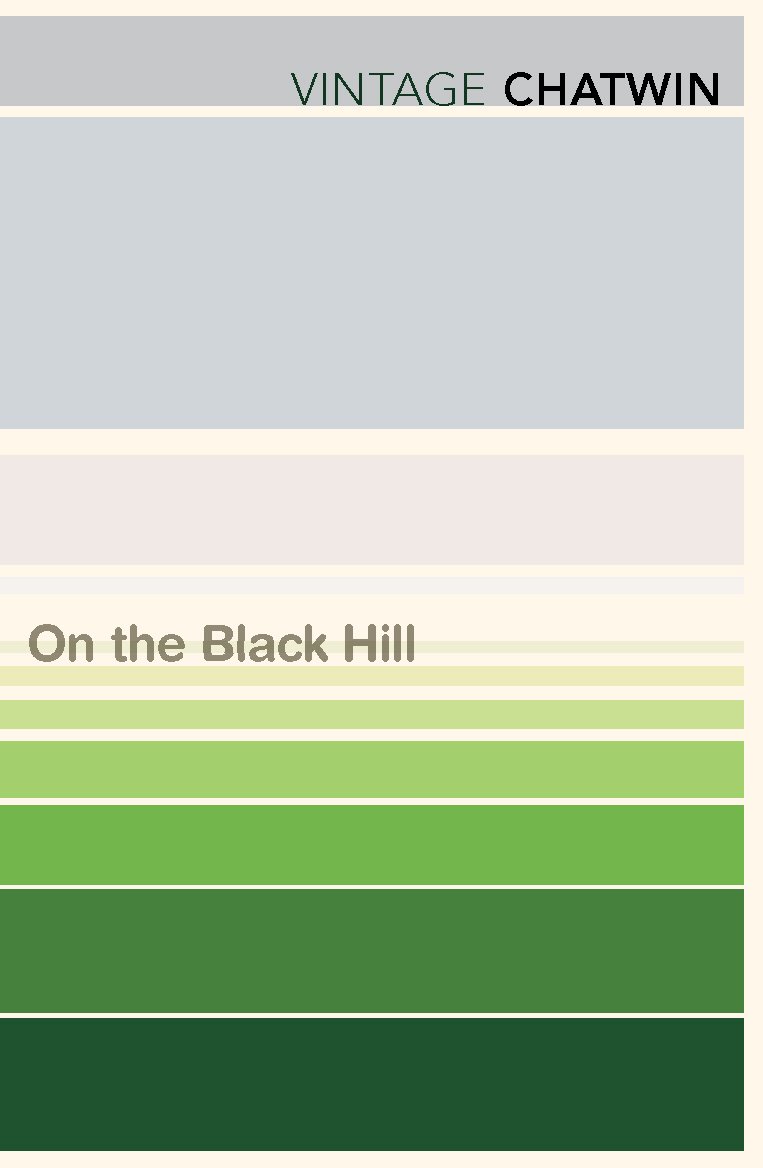 Bruce Chatwin, 1982.
Recommended by Ellen Addis.
Set in the border regions of Herefordshire, in England, and Radnorshire, in Wales, the story follows two identical twin brothers and their lives on a farm called 'The Vision'. Never leaving home, sleeping in the same bed, and working the rural soil, On the Black Hill tells the beautiful but quietly sad tale of the brothers' unique bond to each other which is as strong as their tie to the land.