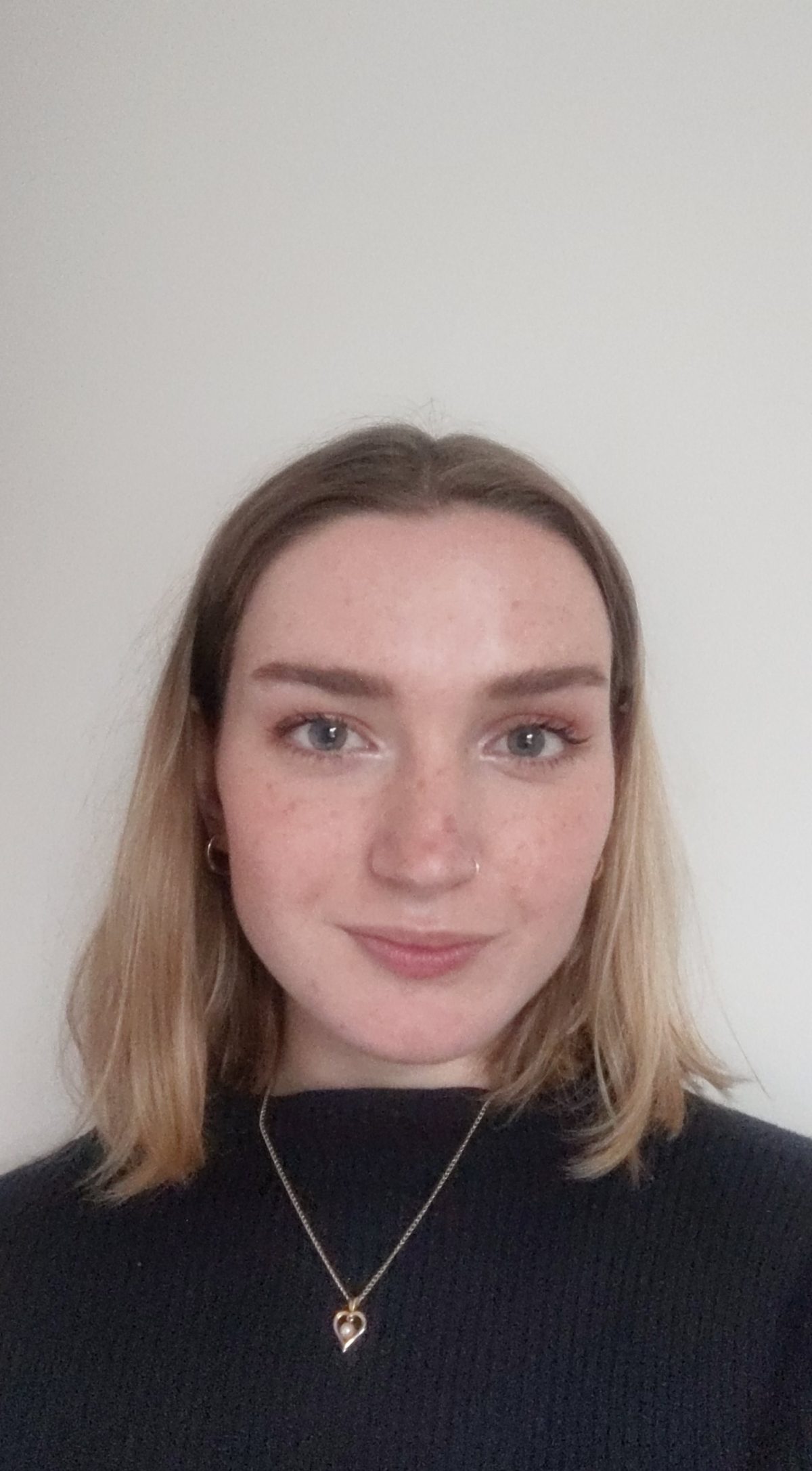 Ellen Addis
Arts of Place graduate assistant and PhD student in the Department of English Literature, University of Birmingham

EFA035@student.bham.ac.uk
I have often gravitated towards books that try to reflect a particular geography or environment and the feeling of that place through words and lengthy descriptions. I prefer this quiet literature where not much happens because they take you to the place, whether that be Roy Fisher describing the strangeness of the indeterminate West Midlands where I grew up, wedged between the power blocks of the North and South, or places I long to return to like the shores of Lake Huron, Ontario, in Alice Munro's stories.
My collaborative PhD with Hay Festival focuses on the often-neglected academic question of how we read collectively today. I look towards the festival to create a detailed reflection on the new venues, communities, publication routes and reading experiences that digital spaces have enabled. My project provides the first in-depth academic history of Hay Festival and the evolution of its live events strategy, contributing to both the story of arts organisations in modern Britain and the emergence of literary festivals as an international phenomenon in an era transitioning to digital connectivity.
My own work on place emphasises the importance of the booktown of Hay-on-Wye and the landscape of the Brecon Beacons in making the festival what it is today. Currently, I am collecting the oral history accounts of key individuals at Hay Festival, recording the history of the organisation through their voices and experiences. I will be soon working with British Library and Hay Festival staff to reach back into the extensive archive and develop a digital exhibition, hosted by Hay Festival and timed to coincide with their 35th anniversary in 2023.