Soft matter Systems and Education Research
Professor Nicola K. Wilkin FInstP PFHEA
University of Birmingham.
I'm a theoretical physicist, and have worked on rotating ultracold atoms and most recently on soft matter problems.
I'm Director of Education for the College of Engineering and Physical Sciences. I lead on education and equality projects nationally. I've researched and implemented Education Technology solutions for STEM purposes for over a decade using techniques from theoretical physics.
For all of these projects, I have the opportunity to work with amazing and diverse teams of people.
I'm responsible for the education programmes of the students in engineering and physical sciences and a member of the University Senior Education team.
By working in partnership with students and staff we aim to provide an inclusive yet challenging education to create graduates ready for the current global challenges.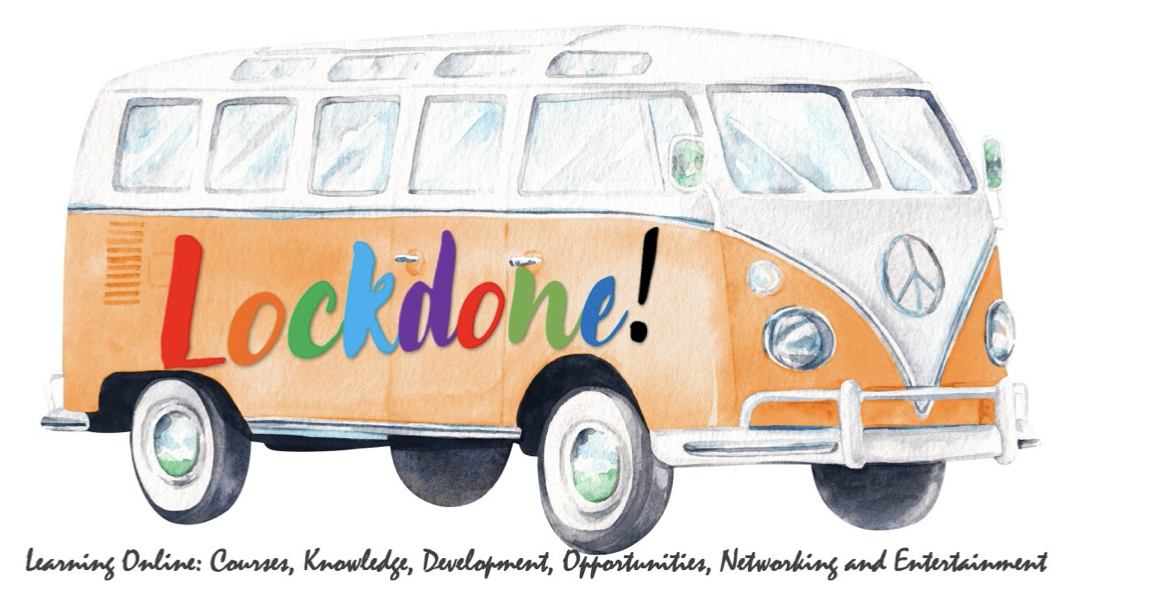 Summer engagement project
Lockdone
I'm Chair of the Institute of Physics Juno Panel. This is an equality award run by physicists for physicists.
Interested in participating?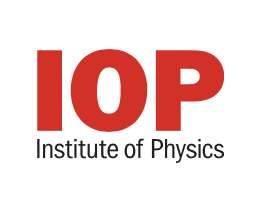 Institute of Physics
Juno Project
Helen Ansell
PhD Student, UPenn
I'm the UK PI on an NSF-ESRC grant 'centering Women of Color in STEM: Data-Driven Opportunities for Inclusion'. My postdoc is Jaimie Miller-Friedmann. 
My PhD student Robert Stanyon has been using techniques from theoretical physics and network theory to address the issues of efficient marking of work in STEM.
The core of this is a new marking platform, and a spinout company, 6 Bit – all the founders are theoretical physicists.
6 Bit
the platform
Practice is key to competence in many technical disciplines – and alongside this confidence.
Our implementation of MapleTA (now Möbius) led to a research partnership.
Our extensive question-banks were developed via summer student projects.
Möbius collaboration
Summer intern blog
I lead the digital education strategy for the College, alongside Dr Jonathan Watkins ( EPS Ed Tech Team Leader) and Dr Tim Jackson (EPS Distance Learning lead). This facilitates our dual mathematics programme in China, and our bimodal provision in the CTL.
Dr Jonathan Watkins
EPS Ed Tech Projects.
Interested in collaborating?
I'm always interested in new projects – and if you are looking for expertise within STEM particularly in education technology and making it inclusive, please contact me. I'll be happy to put you in touch with experts in my network.