Daniele Albertazzi and Donatella Bonansinga to Present on the Populist Radical Right's Use of TikTok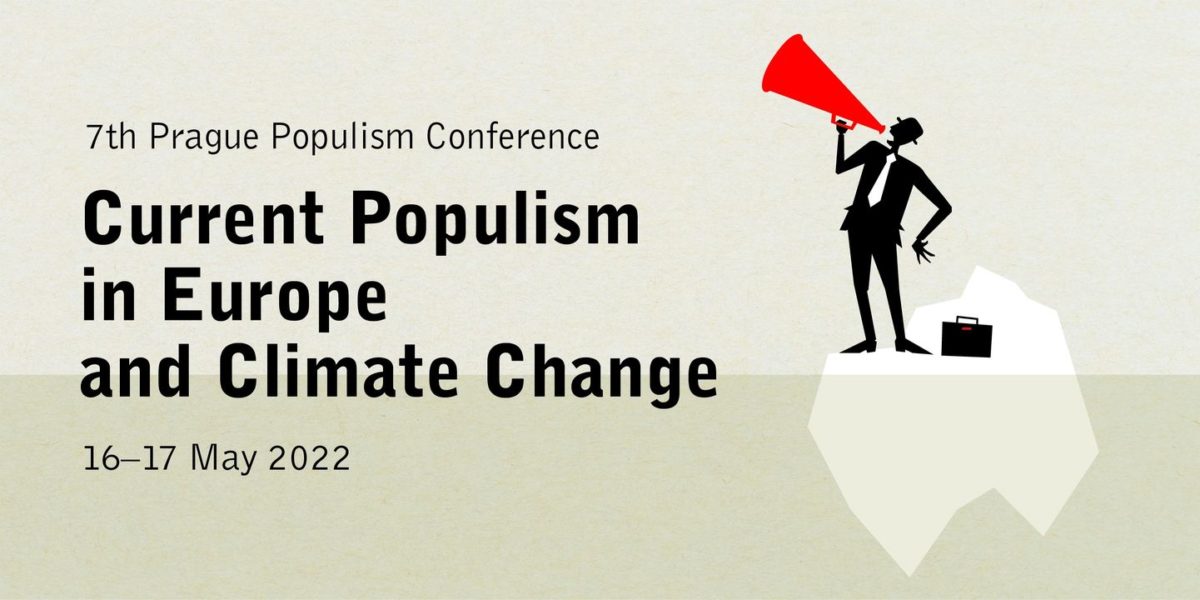 Populism in Action's Principal Investigator Prof. Daniele Albertazzi and the project's former Research Assistant Donatella Bonansinga are due to present their research project on the populist radical right's use of the TikTok social media platform at the 7th Prague Populism Conference.
The 7th Prague Populism Conference is taking place at Goethe Institute, Prague on the 16th and 17th May 2022 (for full details see the event's Facebook page).
Confirmed speakers include: Hans-Georg Betz (University of Zurich), Donatella Della Porta (Scuola Normale Superiore), Andrea Petö (Central European University), Emilia Palonen (University of Helsinki) and Daniele Albertazzi (University of Surrey.
The abstract of Prof. Albertazzi and Ms. Bonansinga's paper is:
Happy-Go-Lucky or Dancing with Wolves? The Populist Radical Right on TikTok Today.
TikTok, a prominently visual platform with a considerably young audience, has grown exponentially during the pandemic, and so has its political content. Launched in 2016, the app has now over one billion monthly users, and is increasingly deployed by political actors aiming to reach the next generation of voters before their political views are fully formed. Characterised by a combination of populism, nativism and authoritarianism, the populist radical right (PRR) has pioneered novel forms of communication through TikTok. However, to date there is no available academic analysis of the kind of content PRR actors disseminate via the platform.
Focusing on populist communication addressing issues that have been at the forefront of public debates in recent years, such as the pandemic and climate change, this paper identifies examples of visual de-demonisation by PRR leaders and parties, as they forge a likeable image for younger audiences that can counteract the negative portrayal they usually get in the mainstream media. It finds that – contrary to widespread assumptions linking radical communication with toxic rhetoric and the spreading of fear – positive and optimistic appeals play a significant role in how PRR actors adjust their communication to the needs of the medium. Conceptualised as a form of eudaimonic entertainment, positive appeals include inspirational cues that foster hope, communicate values and virtues, and underline the beauty of authenticity.
In this study, our expectation is that longstanding PRR parties will be more likely than new PRR challengers to adopt eudaimonic content, as they have a strategic interest in de-demonising their image to counteract years of negative coverage. To test this argument, we use a novel theoretical framework that captures visual de-demonisation and eudaimonic appeals, applying it to a combination of established and novel radical right parties and leaders, such as Marine Le Pen and Matteo Salvini on the one hand, and Eric Zemmour and Vox Spain on the other. While the former actors may be more established, the latter, albeit only recently emerged, have already managed to substantially affect political debates in their countries and are now seen as emerging forces to be reckoned with by their competitors.
The article will be the first to document the PRR use of TikTok, contributing to the literature analysing how their message develops and their communication strategies and electorates diversify.