Stijn van Kessel Interviewed by the Illiberalism Studies Programme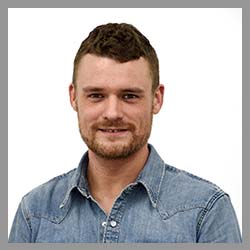 Dr. Stijn van Kessel the Populism in Action Project's Co-Investigator was recently interviewed by the Illiberalism Studies Programme at George Washington University.
In a wide ranging discussion Dr. van Kessel shared his insight into how the reality of Brexit has shaped the attitude of populist radical right parties on the European mainland, some of the reasons for the complexities and nuances in such parties attitudes towards the EU, how parties of the populist radical right have managed to relatively successfully negotiate taking on governing responsibilities, and much more.
You can read the interview in full on the Illiberalism Studies Programme website.