Populism in Action in Researchers Quoted in Foreign Policy Magazine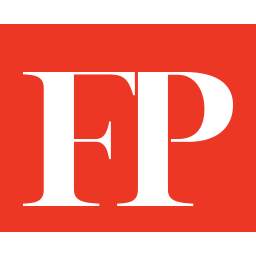 Populism in Action's Co-Investigator Dr. Stijn van Kessel and former Italy focused Research Fellow Dr. Mattia Zulianello were quoted in "For Europe's Far Right, Vaccine Skepticism Is a Trap" an article published online by Foreign Policy magazine written by Michele Barbero.
Dr. van Kessel explained that political discussion around COVID-19:
"is not really playing to their strengths,"… "They reduce the salience of typical radical right issues such as immigration and cultural change. Generally speaking, this isn't good news for them."
Dr. Zulianello outlined how measures to tackle COVID-19 exacerbate tensions in Italy's League. He said that Matteo Salvini:
"has the problem of holding together two different Leagues"
While for the German AfD:
"[vaccine scepticism has proven] a way to close ranks,"
The article can be read in full here.