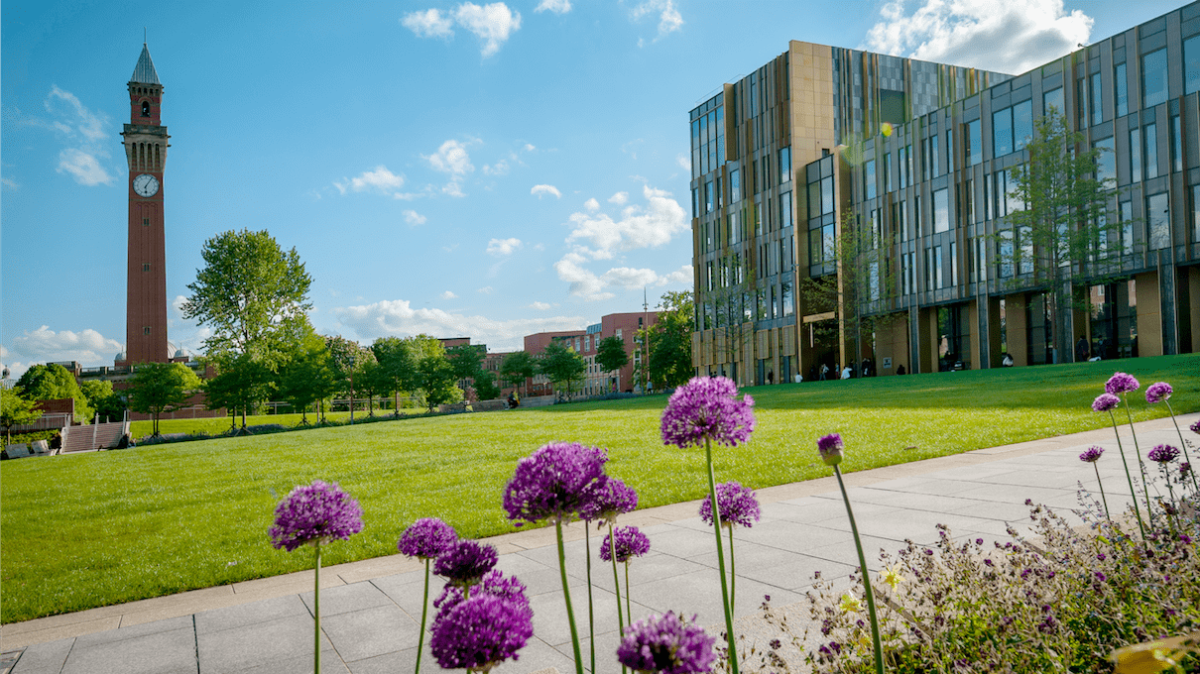 We welcome 20 minute presentations on a wide-range of topics including, but not limited to:
Corpus Linguistics
Psycholinguistics
Cognitive Linguistics
Sociolinguistics
Stylistics
TEFL (Teaching English as a Foreign Language)
Historical Linguistics
Grammar
Critical Discourse Analysis
Sign Languages
Gesture and Mulitmodality
Language Evolution
Your submission should include a title, an abstract, and five key words pertaining to your paper.
Abstract guidelines:
no more than 300 words (excluding references)
written in English
include references to your research questions, approach,
method, and expected results
anonymised: refrain from using your name, email
address, or any other identifying features
We welcome one paper proposal per person, though there is no restriction on co-authored papers. We also welcome proposals for panel discussions and workshops of varying length. Please include in your abstract how long you propose these sessions to take.
How to submit
Please use this Submission Form. Deadline for submissions is 28th February.
Enquiries
Please visit the FAQ page first, but if your enquiry hasn't been answered there, please email 2022BELP@gmail.com. All correspondence regarding submissions and acceptance will be sent from this email address.