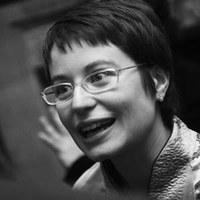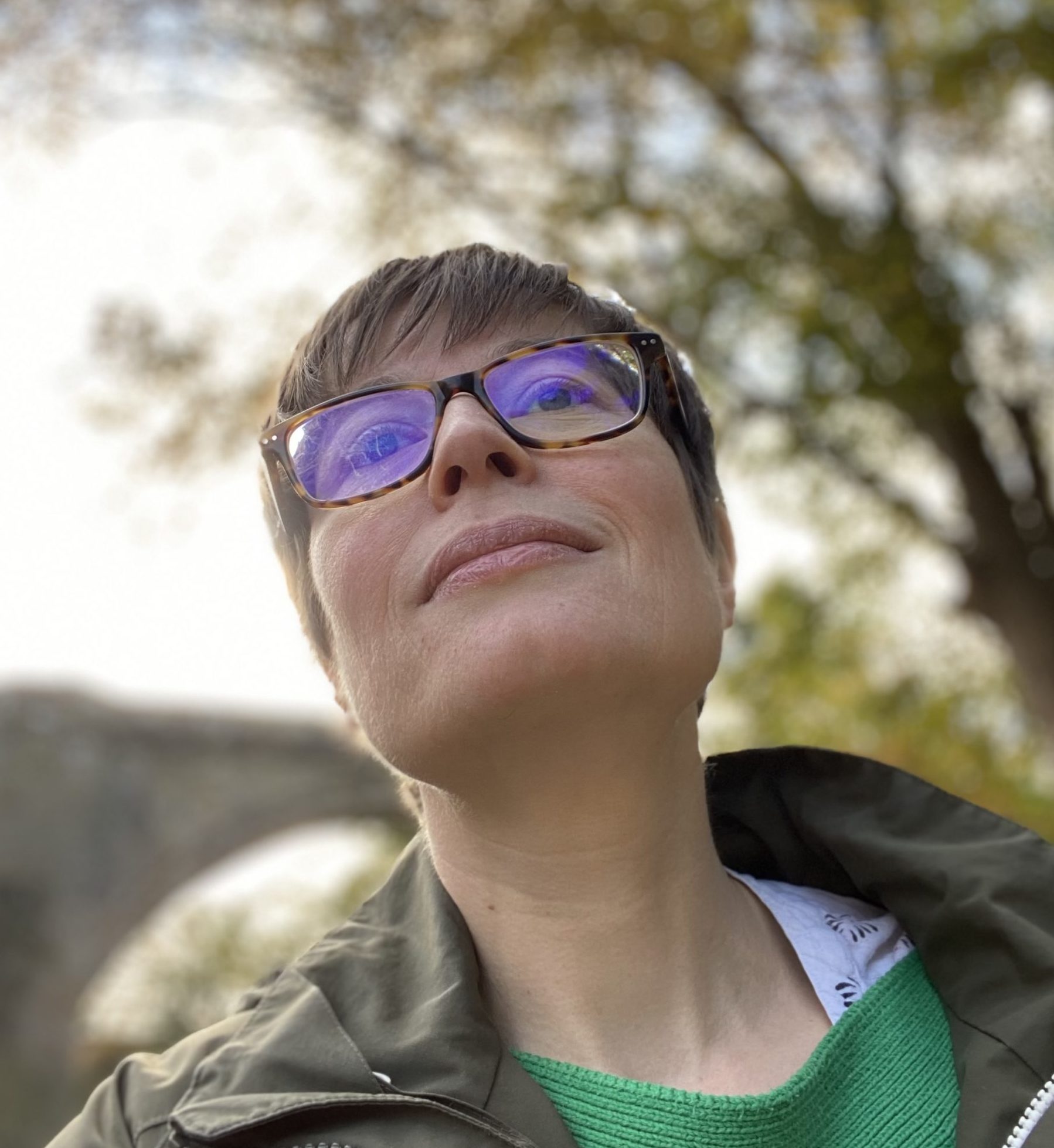 Felicity James
Associate Professor in Eighteenth and Nineteenth Century Literature, University of Leicester
fj21@leicester.ac.uk
My journey into Romantic place began with Charles Lamb's deliberate taunt to Wordsworth in a letter of 1801, responding both to a present of the second volume of Lyrical Ballads and an invitation to Cumberland:
"Separate from the pleasure of your company, I don't much care if I never see a mountain in my life. – I have passed all my days in London, until I have formed as many and intense local attachments, as any of you Mountaineers can have done with dead nature." (Letters of Charles and Mary Lamb, ed, Edwin Marrs, 3 vols (Comell, 1975-8), I, 267.
This was my first introduction to the voice of Lamb, a sly, sharp, city Romanticism. It seemed at first directly opposed to my teenage version of the Wordsworthian sublime, whirled round with rocks and stones and trees. But Lamb's 'intense local attachments' are actually deeply interconnected with Wordsworth's response to place: a living, London reading of Lyrical Ballads. I spent the next few years of post-graduate study working out Lamb's relationship to his contemporaries – and the fractious connections between the sociability of urban Romanticism, at home in the tavern and the periodical, and the solitary inspiration of the mountain poet. The two extremes of Romantic place have inspired my work since, and feed into my first book Charles Lamb, Coleridge and Wordsworth: Reading Friendship in the 1790s (Palgrave Macmillan, 2008).
I continue to draw on that work, as I edit the children's writing of Charles and Mary Lamb, to be published as Volume 3 of the Oxford Edition of the Collected Works of Charles and Mary Lamb, under the general editorship of Gregory Dart. The Lambs' lively writing for the Godwins' 'Juvenile Library' brings the urban world of publishing for children together with their readings of eighteenth-century and Romantic writers. I currently hold a Leverhulme Fellowship to undertake this work, the first scholarly edition of their children's writing for over one hundred years. I am co-chair of the Charles Lamb Society, which holds regular lectures on the Lambs, their circle, and Romantic London, open to all.
The Lambs prompted me to explore the creative conversations and networks of religious Dissent. What began as an interest in the Essex Street Chapel where the friendship of Charles Lamb and Coleridge was cemented, and the Monthly Magazine where their poetry was first published, expanded into a larger interest in the places, families and communities associated with rational Dissent. These stretch from the Academies like Warrington which nurtured Anna Laetitia Barbauld and William Gaskell, and the industrialist families such as the Strutts who helped the young Coleridge, to the intellectual and literary exchanges of the Midlands and Norwich. Religious Dissent and the Aikin-Barbauld Circle, 1740–1860 (cambridge.org), my co-edited essay collection, discusses some of these Unitarian networks; I'm also interested in tracing literary connections and forgotten works of these circles, as in my edition, with Tim Whelan, of the lost feminist novel Fatal Errors (1819).
I'm also always interested in joining in conversations about the place of Romantic reading and writing, such as the AHRC-funded networks Creative Communities 1750-1830, and Institutions of Literature, 1700-1900. I was part of the AHRC project Understanding Everyday Participation, working with an interdisciplinary group of researchers to explore the long history of cultural participation in particular communities, and you can read my chapter on Peterborough, past and present, in our book Histories of Cultural Participation, Values and Governance .
I look forward to continuing the conversations, national and international, urban and rural, through Arts of Place.