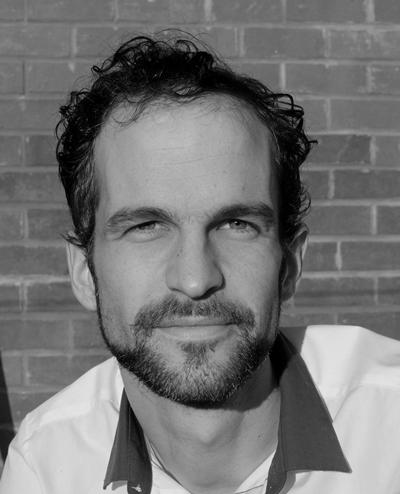 My research explores how writing practices can inform our understanding of place. In the Leverhulme-funded project StoryPlaces, I worked with creative writers and colleagues in Electronics and Computer Science on a location-based authoring tool, running writing projects in Crystal Palace, Southampton Docks, and the Bournemouth Natural Science Society. In my teaching, I encourage students to read and write poetry in specific spaces, from secondary classrooms ('Creative Writing in Schools), to city farms ('Animal Forms: Poetry and the Non-Human'), to abandoned military hospitals ('Writing Place').
As a poetry editor and critic, I am drawn to poets who attend to the particular squelch of the earth beneath them, from Stevie Smith, the poet of flat coastlands and rainy suburban parks, to F.T. Prince, the South-African born poet whose works take in urban graffiti in Rome, Keatsian walking country, and the vast expanses of the veldt.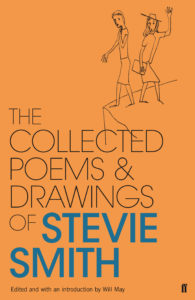 Publications include Stevie Smith and Authorship (OUP, 2010), The Collected Poems and Drawings of Stevie Smith (Faber, 2015), and Reading F.T. Prince (LUP, 2017).
My new project explores the places and practices of mentoring in modern British poetry, from the university seminar room to the local park bench.