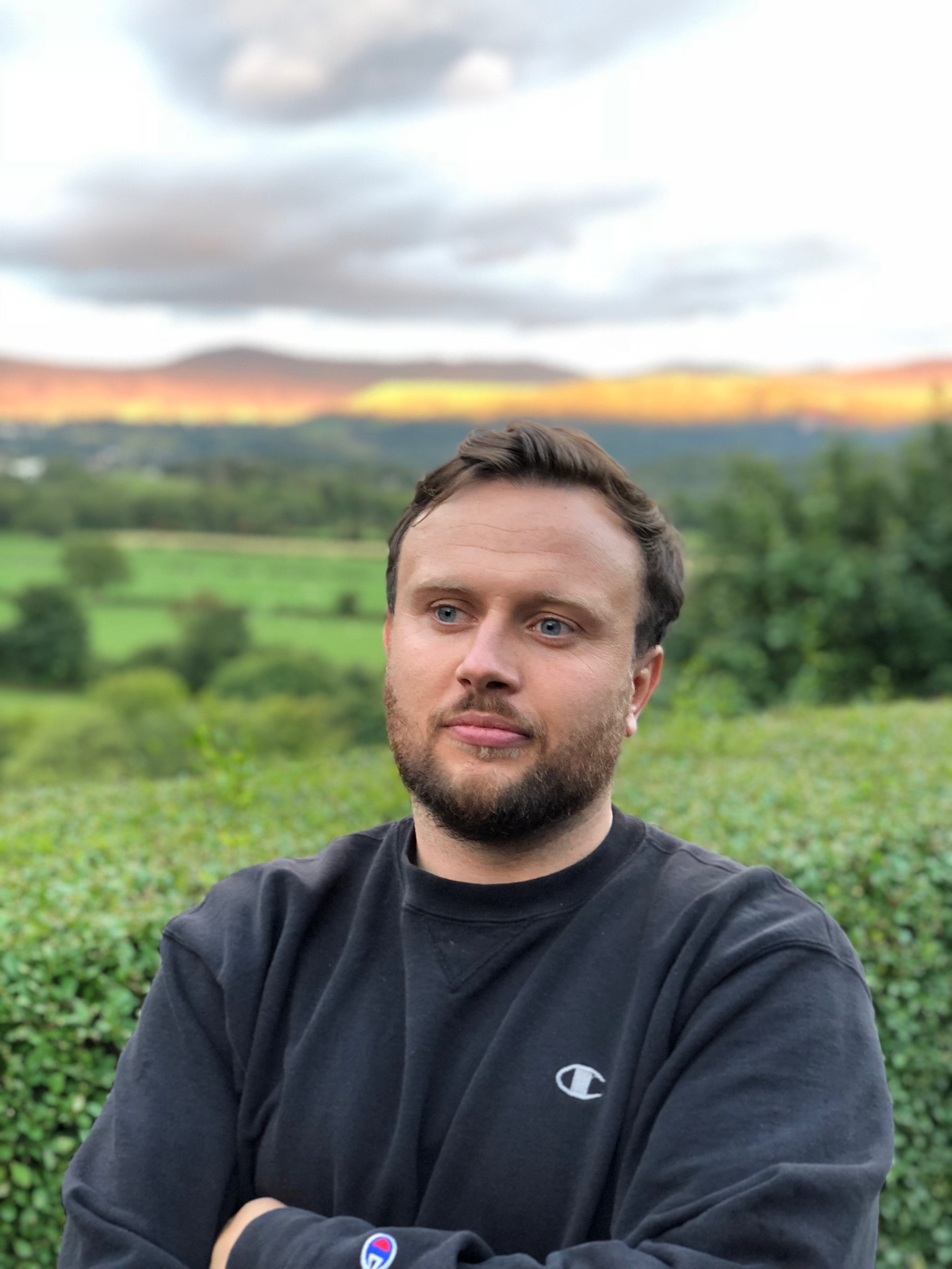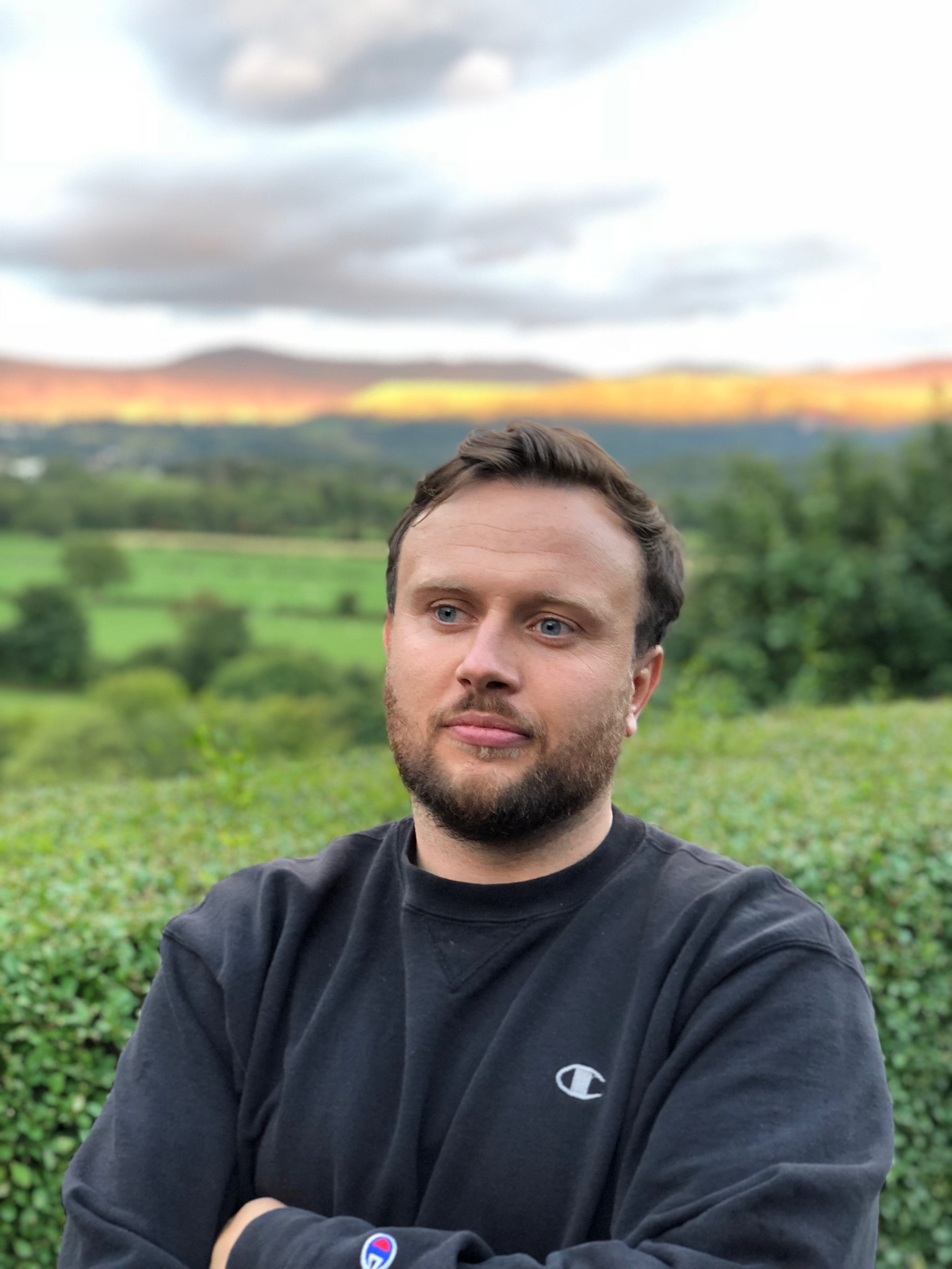 Will Bowers
Lecturer in Eighteenth-Century Literature and Thought, Queen Mary University of London
My work on place has two interrelated strands: the study of literary coteries and how aspects of these coteries' settings are enacted in their writing; and critical engagement with writing about Italy (its landscapes, cityscapes, and cultural heritage) from Milton to Barrett Browning. I have recently published an essay—'Vallombrosa Visited, 1638–1851', Modern Philology 118 (2021), 364-389—that attempts to distill about ten years of thinking on how writers approach places they've previously encountered on the page. 
Other relevant publications include: the edited collection Re-evaluating the Literary Coterie (Palgrave: 2016), a monograph The Italian Idea (CUP, 2020), an essay on verse and the weather ('Byron's Rhyming Clime', Essays in Criticism 69, (2019), 157–177), and another on Romantic tourism ('Italian Travel, English Tourism, and Byron's Poetry of Exile', Litteraria Pragensia 23:46 (2013), 86–102).
I am (slowly) working on a book on the Holland House circle, a Romantic literary salon which hosted and patronised British and European authors, and on editing the letters of Percy Bysshe Shelley for a new edition of his correspondence. Shelley's letters are particularly suited to Arts of Place: both as a record and description of travel through England and Europe, and as a meditation on a poetic maturity in exile, one spent trying to establish imaginative roots and to find the comforts of home.