Practical drawing with Julie Brook
To celebrate the end of the first year of Arts of Place, we were thrilled to welcome leading land artist Julie Brook to a summer residency with us. Brook registers the infinite drama of the four elements and measures time on multiple scales. She has worked over many years in Libya, Namibia, Japan and Scotland, learning from local communities about the materials of the earth.
Julie ran a free Drawing Workshop on 23 June, 2-5pm and there was no artistic experience required! This was drawing for writers and readers, a chance to explore form and emphasis in a different medium. We worked with charcoal and swapping the usual A4 paper of our working lives for the expansiveness of A1. Julie provided special charcoal and rubbers for those who participate which were sent to participants in the post. It was a treat of an afternoon.
Here are a couple of the participants' wonderful drawings from the workshop:
A huge thank you to @artsofplace and @BrookJules for an inspiring and fascinating workshop this afternoon. I gained so much from it and came away fired with enthusiasm!#drawing #sketch pic.twitter.com/2kxg9hiere

— Deborah Vass (@deborahjvass) June 23, 2021
Thanks to Bham research network @artsofplace for organising a wonderfully stimulating charcoal workshop with @BrookJules! pic.twitter.com/JsipAXhCKl

— Rachel Coombes (@r_coombes) June 23, 2021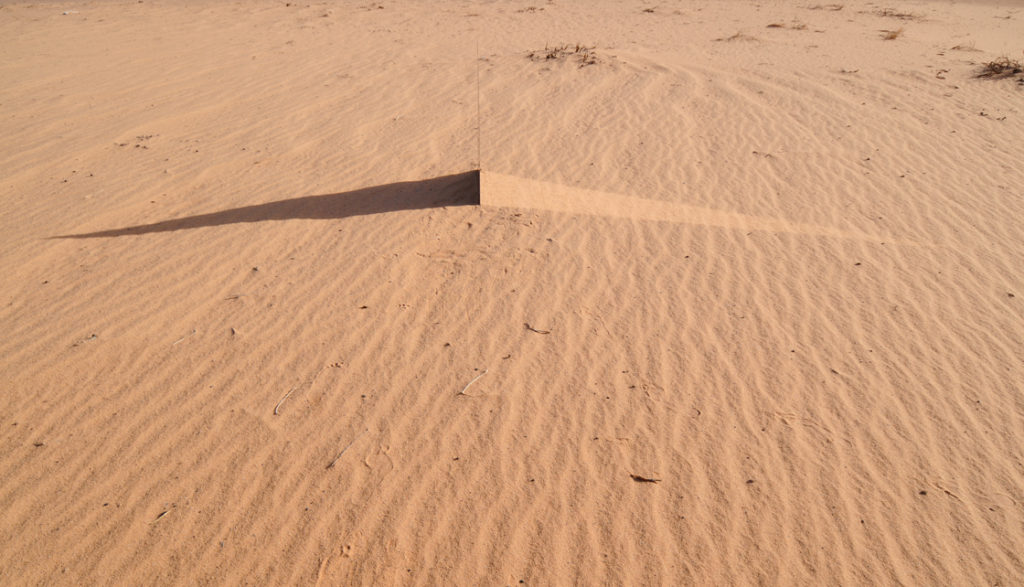 Cover image: Firestack. Outer Hebrides, Autumn 2016