Call for Papers: William Cowper, Art and Afterlife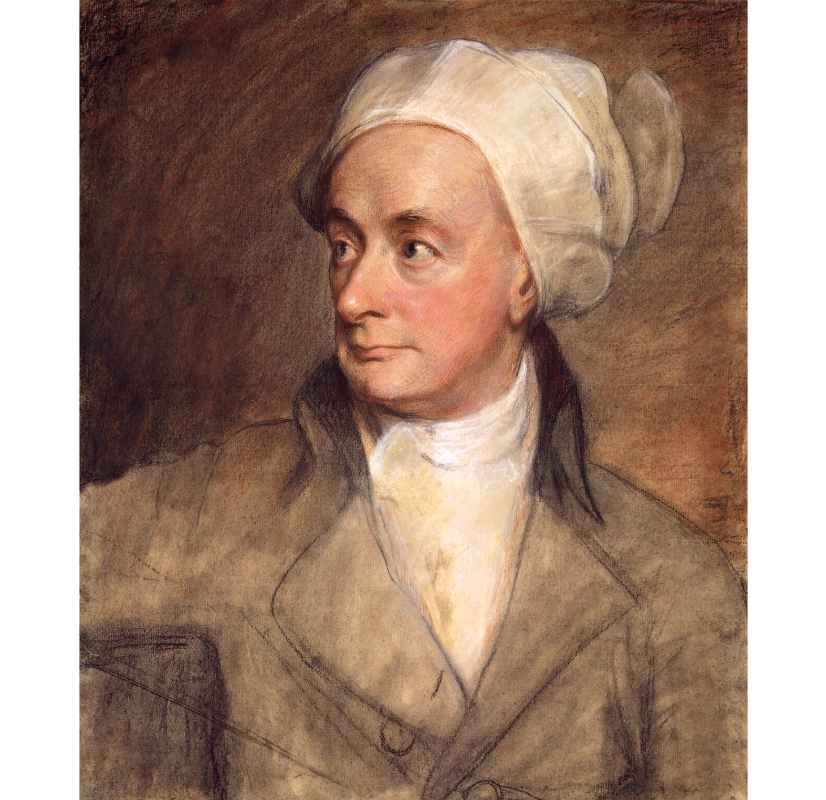 Call for papers from postgraduate students and early-career researchers for a two-day seminar on William Cowper to take place in Olney, Buckinghamshire, from 3–4 September 2021.
Cowper lived in and around Olney from 1768 to 1795, and it was here that he wrote Olney Hymns (1779) with John Newton, Poems (1782), The Task (1785), and translated Homer. The seminar will be centred on Cowper's career in verse (hymns, poems, and translations), with a particular focus on the formal and stylistic elements of this writing. Among a range of potential subjects, papers may wish to address Cowper's place in the satirical tradition, the potential for ecocritical and environmental approaches to poems such as 'Yardley Oak' and 'The Cast-away', or Cowper's critical heritage from Wordsworth and Coleridge to Empson and Davie.
Proposals should be in the form of 150-word abstracts for fifteen- to twenty-minute papers. Papers will be delivered in a sedentary roundtable format, with fifteen minutes for questions and conversation. No fee will be charged to postgraduates and / or early career researchers who are selected to give a paper, and we will provide them with free accommodation and meals.
Speakers include: Will Bowers (QMUL), Alexandra Harris (Birmingham), Andrew Hodgson (Birmingham), Gregory Leadbetter (Birmingham City), and Fiona Stafford (Oxford).
Email abstracts to w.bowers@qmul.ac.uk and a.hodgson@bham.ac.uk by 5th June 2021.
Featured image: 'William Cowper' by George Romney (1792), National Portrait Gallery
Conference supported by the British Association for Romantic Studies, British Society for Eighteenth-Century Studies, and Queen Mary, University of London
Listen to Alex Harris and Kate McLoughlin talking about Cowper's poetry here.