22nd November 2018, ECIPE, Brussels, Belgium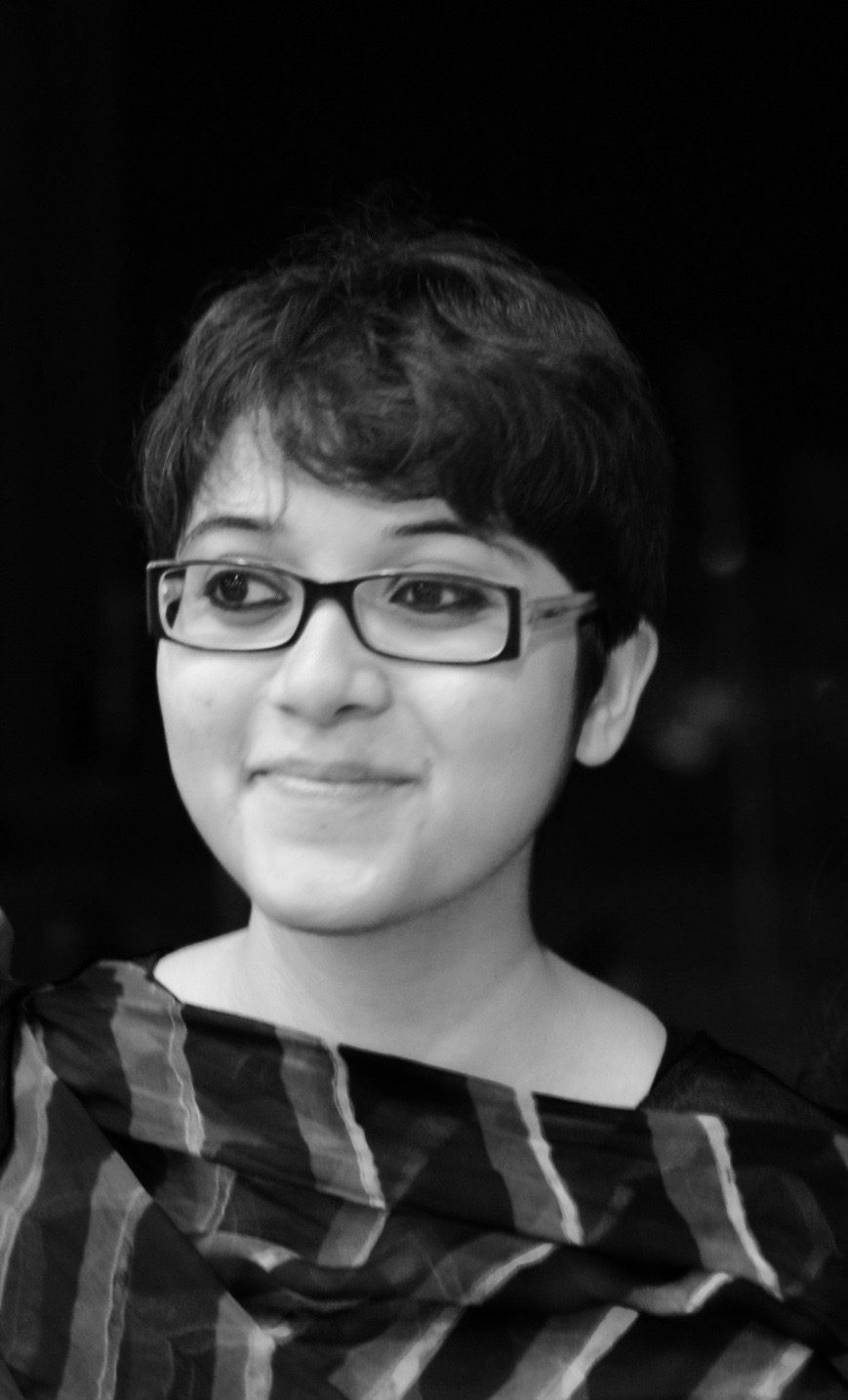 Our EUTIP researcher, Sonali Chowdhry, presented findings from a recently published study on the EU-Japan Economic Partnership Agreement (EUJEPA) at a high level conference organised by ECIPE in Brussels.
The event, titled 'The EU-Japan EPA – Freer, Fairer and more Open Trading System', featured discussions on the socio-economic benefits and geo-political dimensions of this agreement. The EUJEPA has been approved by the European and Japanese Parliaments and is expected to enter into force by February 2019.
A short clip summarising the main features of this new trade partnership can be found here.
The full study is also available on the European Parliament's webpage here.