Munich, 13th– 14th December 2018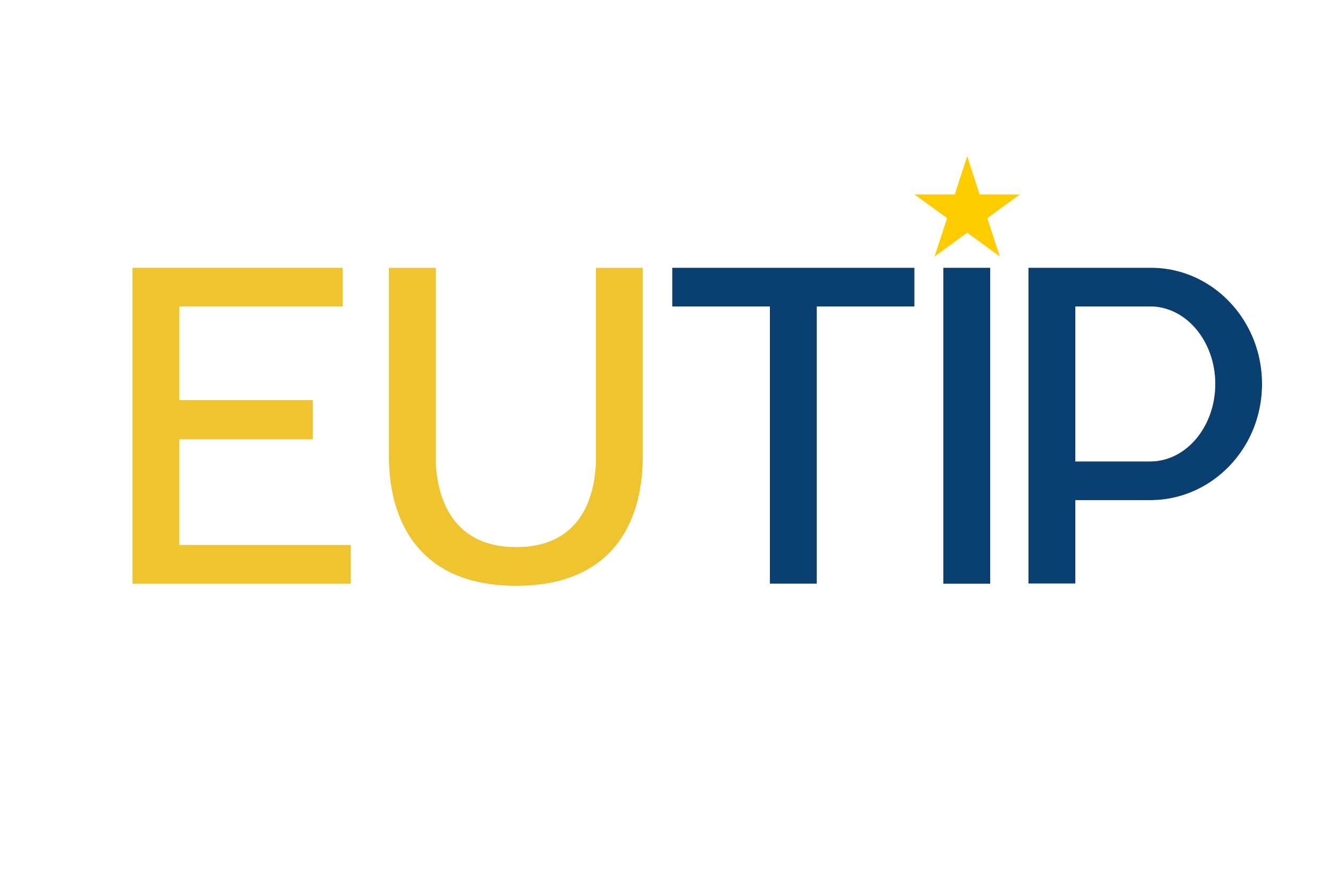 The Quantagg Research Group with the support of the EUTIP Network is organising a workshop in international economics in Munich, on 13th and 14th of December.
The workshop will include keynote lecture by Professor Esteban Rossi-Hansberg (Princeton University) on the location as an asset, Professor Gianmarco Ottaviano (Bocconi University and LSE) on market power and wage inequality in the New Global Economy and Professor Andreas Moxnes (University of Oslo) on the origins of firm heterogeneity.
The four EUTIP Economists, Sonali Chowdhry, Gerard Masllorens Fuentes, Camille Reverdy and Jorge Soguero Escuer, will assist this workshop along with two lead researchers and supervisors, Professor Gabriel Felbermayr (Ifo Institute) and Professor Lionel Fontagné (Paris 1, PSE and CEPII).
The detailed programme:
Thursday, 13 December 2018
08:30 – 08:50 Registration
08:50 – 09:00 Welcome Speech Gabriel Felbermayr (ifo Institute)
                                    
Session 1
Chair: Yoto Yotov
09:00 – 09:30 Global Risk Sharing through Trade in Goods and Assets: Theory and Evidence
INGA HEILAND (University of Oslo)
09:30 – 10:00 Quantifying Brexit: From Ex Post to Ex Ante Using Structural Gravity
MARINA STEININGER (ifo Institute)
10:00 – 10:30 The Welfare Effects of Trade Policy Experiments in Quantitative Trade Models. A Comparison of Methods
EDDY BEKKERS (WTO)
10:30 – 11:00 Coffee Break
Session 2
Chair: Yoto Yotov
11:00 – 11:30 Understanding Free Trade Attitudes: Evidence from Europe
MARTIN BRAML (ifo Institute)
11:30 – 12:00 The Distributional Effects of Trade: Theory and Evidence from the United States
KIRILL BORUSYAK (Princeton University)
12:00– 13:00 Keynote Lecture
The GE Effects of Parallel Imports
RETO FÖLLMI (University of St. Gallen)
13:00– 14:00 Lunch
Session 3
Chair: Carsten Eckel
14:00 – 14:30 The Effectiveness of Sanctions: New Evidence Based on Structural Gravity and a New Database
YOTO YOTOV (Drexel University & ifo Institute)
14:30 – 15:00 Rules of Origin and the Profitability of Trade Deflection
FEODORA TETI (ifo Institute)  
15:00 – 15:30 Shocks and the Organization of the Firm: Who Pays the Bill?
ALESSANDRO SFORZA (Aarhus University)   
15:30 – 16:00 Coffee Break
16:00 – 16:30 Migration, Better Products and Trade: Evidence from the Swiss-EU Agreement on the Free Movement of Persons
ANDREA ARIU (University of Munich)
16:30 – 17:00 GVCs and the Endogenous Geography of RTAs
LIONEL FONTAGNÉ (University of Paris 1 Panthéon-Sorbonne)
17:00– 18:00 Keynote Lecture
Location as an Asset
ESTEBAN ROSSI-HANSBERG (Princeton University)
19:00 Dinner ("Hofbräuhaus") and Panel Discussion
Friday, 14 December 2018
Session 4
Chair: Gabriel Felbermayr
09:00 – 09:30 The Impact of the EU-Korea Free Trade Agreement on Firms' Exporting Activity
SONALI CHOWDHRY (ifo Institute)
09:30 – 10:00 Firm Organization with Multiple Establishments
ANNA GUMPERT (University of Munich)  
10:00 – 10:30 The Impact of Investment Treaties on Firm Ownership
GERARD MASLLORENS FUENTES (ETH Zurich)
10:30 – 11:00 Coffee Break
Session 5
Chair: Gabriel Felbermayr
11:00 – 11:30 Market Power in Input Markets: Theory and Evidence from French Manufacturing
MONICA MORLACCO (Aarhus University)
11:30 – 12:00 Too Much of a Good Thing? Labor Market Imperfections as a Source of Exceptional Exporter Performance
CARSTEN ECKEL (University of Munich)  
12:00– 13:00 Keynote Lecture
Market Power and Wage Inequality in the New Global Economy
GIANMARCO OTTAVIANO (Bocconi University and LSE)
13:00 – 14:30 Lunch
Session 6
Chair: Lionel Fontagné   
14:30 – 15:00 Institutions, Trade and Development: Identifying the Impact of Country-Specific Characteristics on International Trade
MARIO LARCH (University of Bayreuth)
15:00 – 15:30 Trade Effect on Health Expenditure Through Dietary Changes: Sugar Intake and Obesity in Mexico and Chile after signing FTAs with the US
JORGE SOGUERO ESCUER (University of Birmingham)   
15:30 – 16:00 Spinning the Web: Codifiability, Information Frictions and Trade
CLAUDIA STEINWENDER (MIT)   
16:00 – 16:30 Coffee Break
16:30 – 17:00 Globalization and Conflicts: the Good, the Bad and the Ugly of Corporations in Africa
TOMMASO SONNO (University of Bologna)   
17:00– 18:00 Keynote Lecture
The Origins of Firm Heterogeneity: A Production Network Approach
ANDREAS MOXNES (University of Oslo)
18:00 End of Conference and Concluding Remarks