After months of negotiation, the United Kingdom (UK) and European Union (EU) have agreed a Brexit deal. It comes in two parts: (i) a 585-page withdrawal agreement, setting the terms of the UK's divorce from the EU and (ii) a 26-page statement on future relations, sketching out the kind of long-term relationship the UK and EU want to have in a range of areas, including trade, defence and security.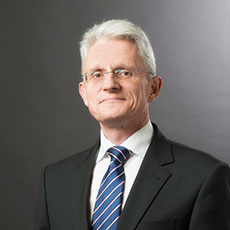 Professor Martin Trybus, EUTIP lead supervisor and researcher, gave several interviews to A News, a Turkish news channel.
The first interview was gave after the Brexit chequers deal, proposed by Prime Minister, Theresa May: listen to the full interview here.
The second interview highlights the latest development of the Brexit deal. Listen to the full interview here.