The fifth Advanced Training Course (ATC) of the Marie Curie network on EU Trade an Investment Policy (EUTIP) was held in Turin from 10-12 September 2018 and organised by the University of Turin. The university is one of the 11 beneficiaries of the network coordinated by Professor Martin Trybus from Birmingham Law School. The three-day event took place at the Campus Luigi Einaudi where the Faculty of Law is situated.
The theme of the ATC was 'The Law and Economics of EU External Trade and Investment' and focussed on a wide range of contemporary issues and saw participation from a number of noted academics and practitioners. The three-day conference was also open to external participants in their early (research) careers.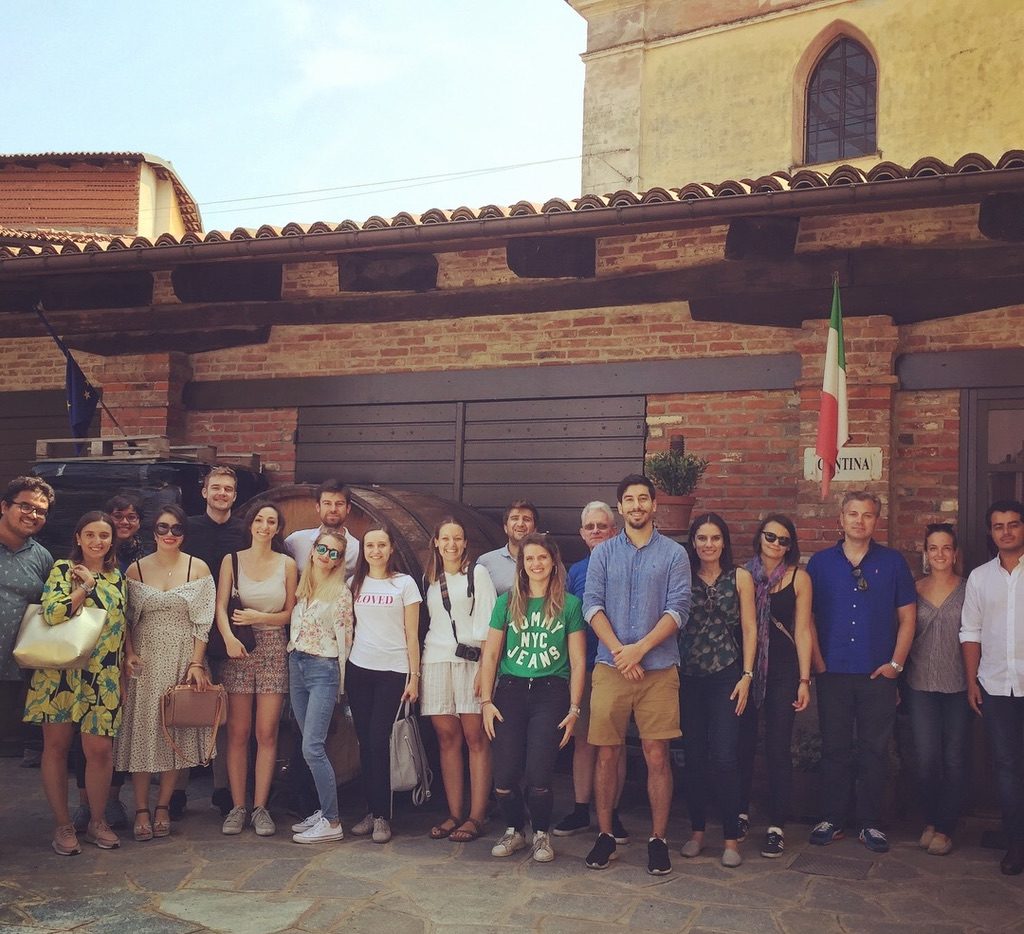 The event was preceded by a day trip of the EUTIP researchers to the beautiful Langhe region near Turin on 9 September 2018. The trip included a visit to the town of Verduno, which is home to the Castello di Verduno winery. The researchers were given an overview of the region, the various types of wine prepared there and a visit to the winery's cellars. This was followed by a group lunch that was accompanied by Castello di Verduno's range of wines.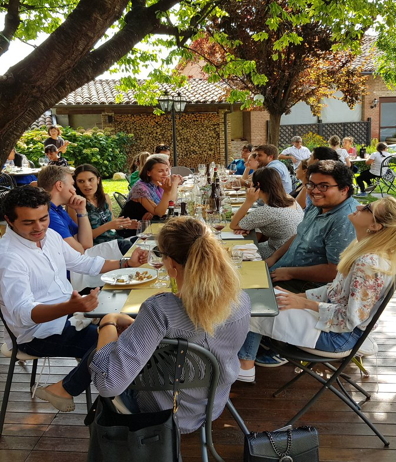 The ATC kicked-off on 10 September with a cross-disciplinary training session organised into two parallel lectures – basics of EU law (by Professor Martin Trybus) and basics of economics (by Professor Sami Bensassi, University of Birmingham). The formal session began after lunch with the sub-theme of 'Introduction, competences and tools of EU Common Commercial Policy' and saw four presentations. Professor Marise Cremona (European University Institute) started off with a discussion on 'EU, regulation and trade', which was followed by Professor Panos Koutrakos (City, University of London) engaging in a discussion on autonomy in EU external relations in specific context to investment and the ECJ's 'Achmea decision'. Shifting to international trade and WTO, Mr. Serafino Marchese (formerly WTO) discussed WTO law in connection with bilateral and macro-regional trade agreements. The last lecture of the day was delivered by Dr. Tomás Fecák (Charles University, Prague) regarding the changing role of EU Member States with respect to foreign investment.
The second day began with a 'Brexit Round Table' with a speaker's panel formed by Professor Martin Trybus (University of Birmingham), Professor Jeff Kenner (University of Nottingham School of Law), Professor Elaine Fahey (University of London City) and Professor Roberto Caranta (University of Turin). Participants and researchers joined the discussion that covered a variety of issues covering human and labour rights. The round-table was followed by a series of individual lectures by the panelists. Prof. Fahey presented on 'Transparency and openness in EU international relations law', followed by Prof. Kenner's talk on 'Trade and labour rights in EU external relations'. An interesting Q&A session followed both presentations. In the pose-lunch session, Prof. Caranta presented on 'Environmental standards in EU trade and investment agreements' followed by Dr. Stefano Saluzzo (University of Turin) holding a discussion on International Dispute Settlement in EU trade and investment agreements. After the lectures of the day were complete, a workshop session was held by Ms. Maria Fernando Carporale Madi (PhD candidate, Erasmus University Rotterdam) on 'Academic Poster Presentation'.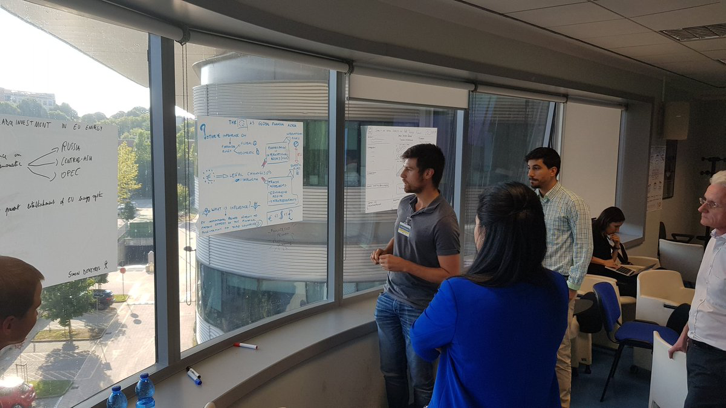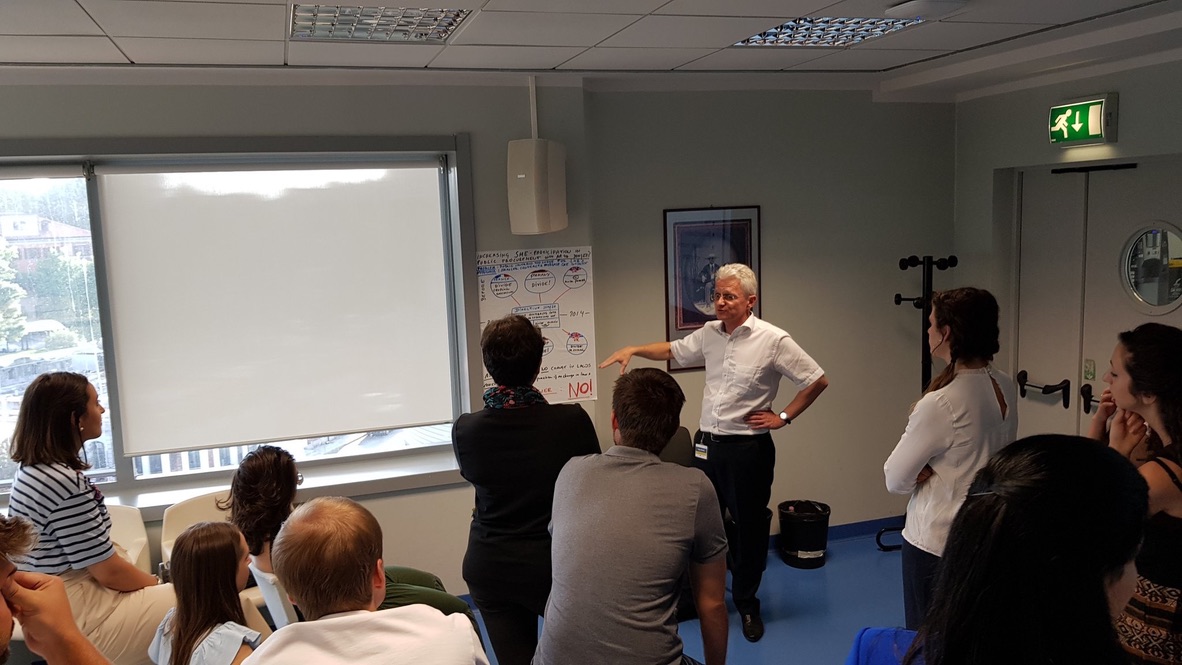 The third and final day of the ATC was designed specifically for the EUTIP researchers and their ongoing research work. The lectures of the day focussed on multidisciplinary research methodology as well as review and feedback on individual projects by the guest speakers. Professor Peter Mascini  (Erasmus University Rotterdam) presented an introductory session on empirical legal research. This was followed by Professor Jean Baptiste Velut (University of Paris III – Sorbonne Nouvelle) hosting a session on the use of social science as a primary source in research. The proceedings of the day were closed by Professor Michele Graziadei (University of Turin) presenting on the old and new challenges of comparative legal research.