4th– 5th October 2018, Glasgow, United Kingdom
The ESR Aakriti Bhardwaj and lead researcher and supervisor Professor Elaine Fahey  participated in the Workshop on EU External relations in the post-Brexit EU organised by the School of Law, University of Strathclyde.
Managing Pluralism: The Role of the European Union as a Global Actor Post-Brexit – Aakriti Bhardwaj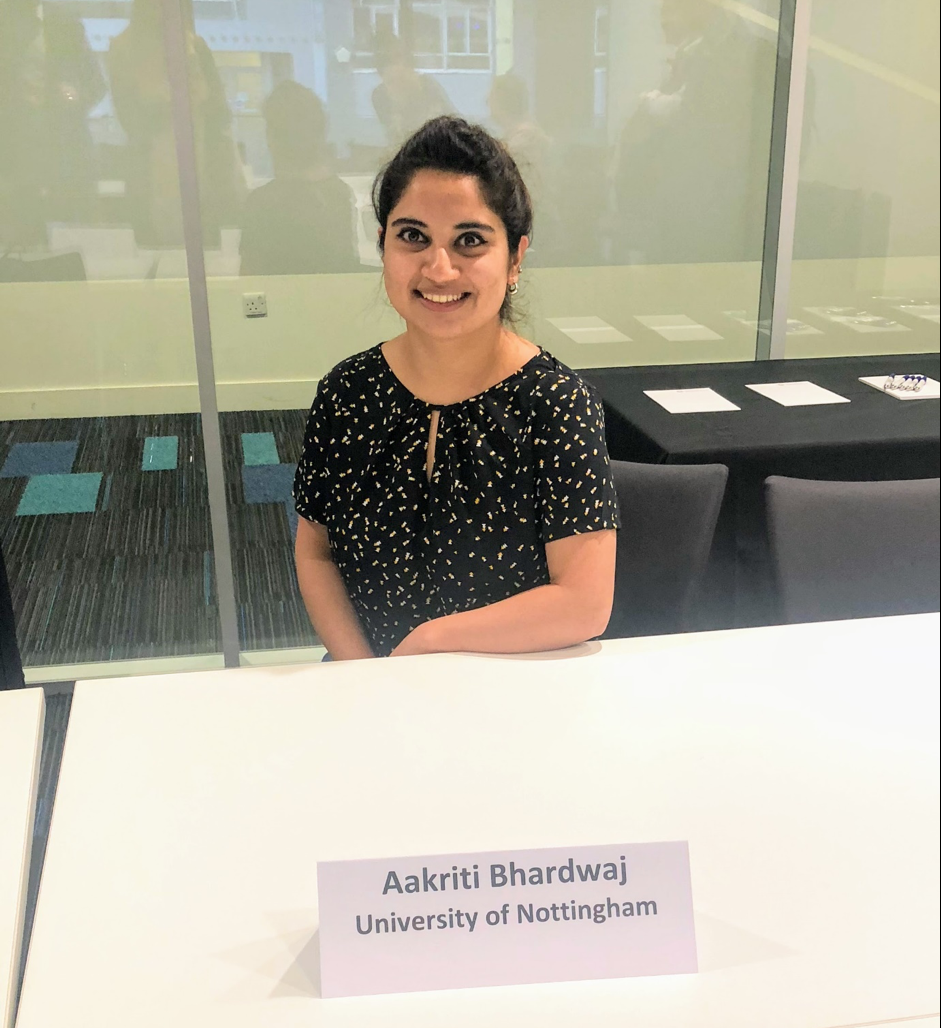 This presentation discussed the relationship between the EU and its Member States from the perspective of pluralism. It considered the EU integration process as a successful one, providing the EU an attractive position in world trade and the capability to externalize its social and economic agendas. However, in light of the decision of the United Kingdom to leave the EU, the presentation deliberated the issues that may arise for the EU in its external trade relations, their linkage to the internal market and examined whether the constitutional relationship between the EU and the Member States may need to be recalibrated for future EU trade relations.
Mapping Post-Brexit Critical EU International Relations law – Professor Elaine Fahey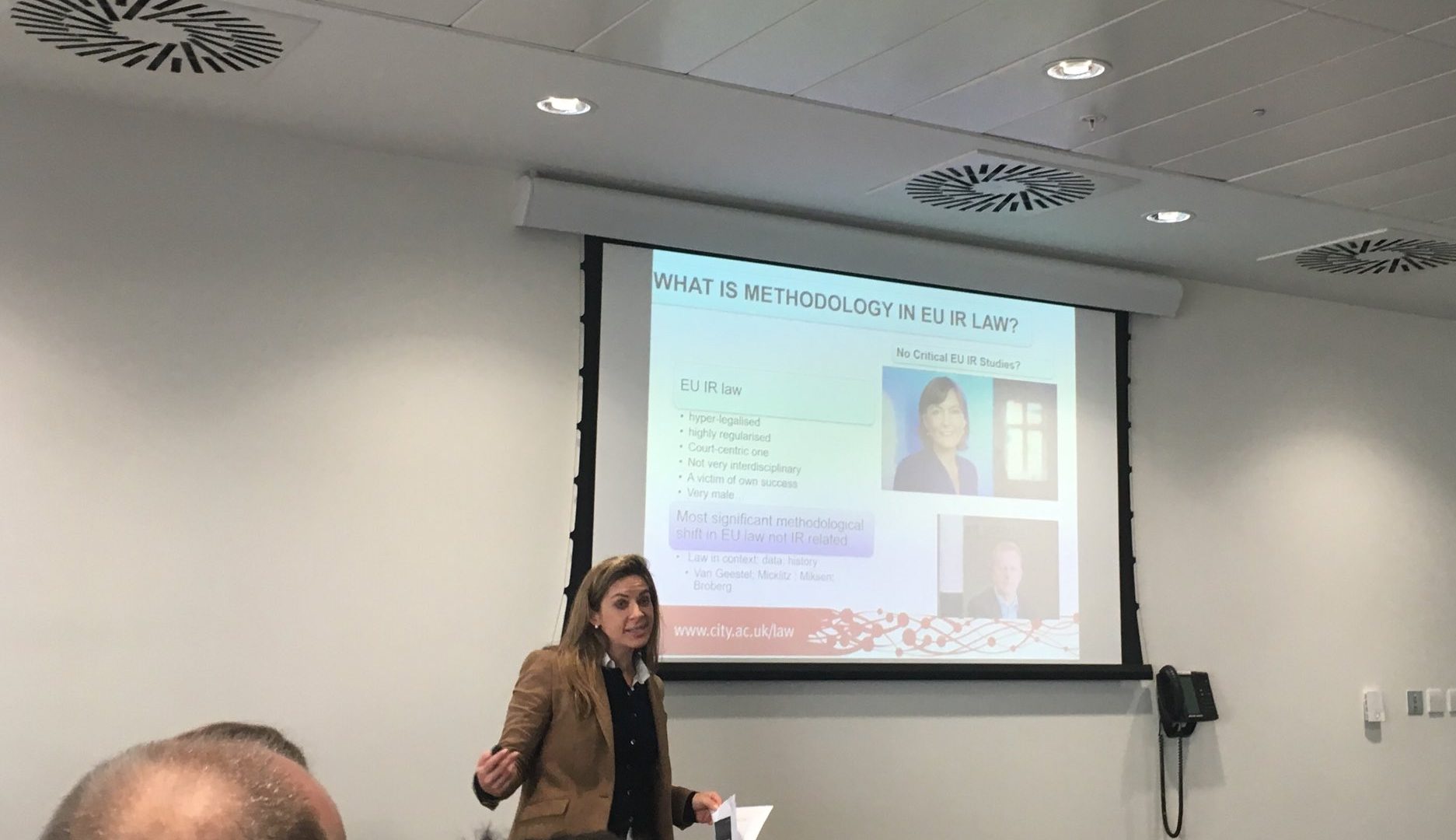 Professor Fahey's presentation discussed 'Mapping Post-Brexit Critical EU International Relations Law'. The presentation was followed by questions from Dr Nikos Skoutaris (University of East Anglia, Dr Joris Larik (University of Leiden) and Dr Scarlett McArdle (University of Lincoln).