Eton-Myers Collection Object Project at the University of Birmingham
The Eton-Myers Collection Object Project is a student, staff, and alumni project led by Birmingham Egyptology which aims at documenting and researching the portion of the Eton-Myer Collection on loan to the University of Birmingham. Those who participate are able to work directly with the collection, gaining experience in object handling, documentation, and research.
Participants are invited to choose an object from the collection which interests them and to then work with that object to complete its documentation. This may include photographing the object, translations, background research, measurements, or anything else the object may need.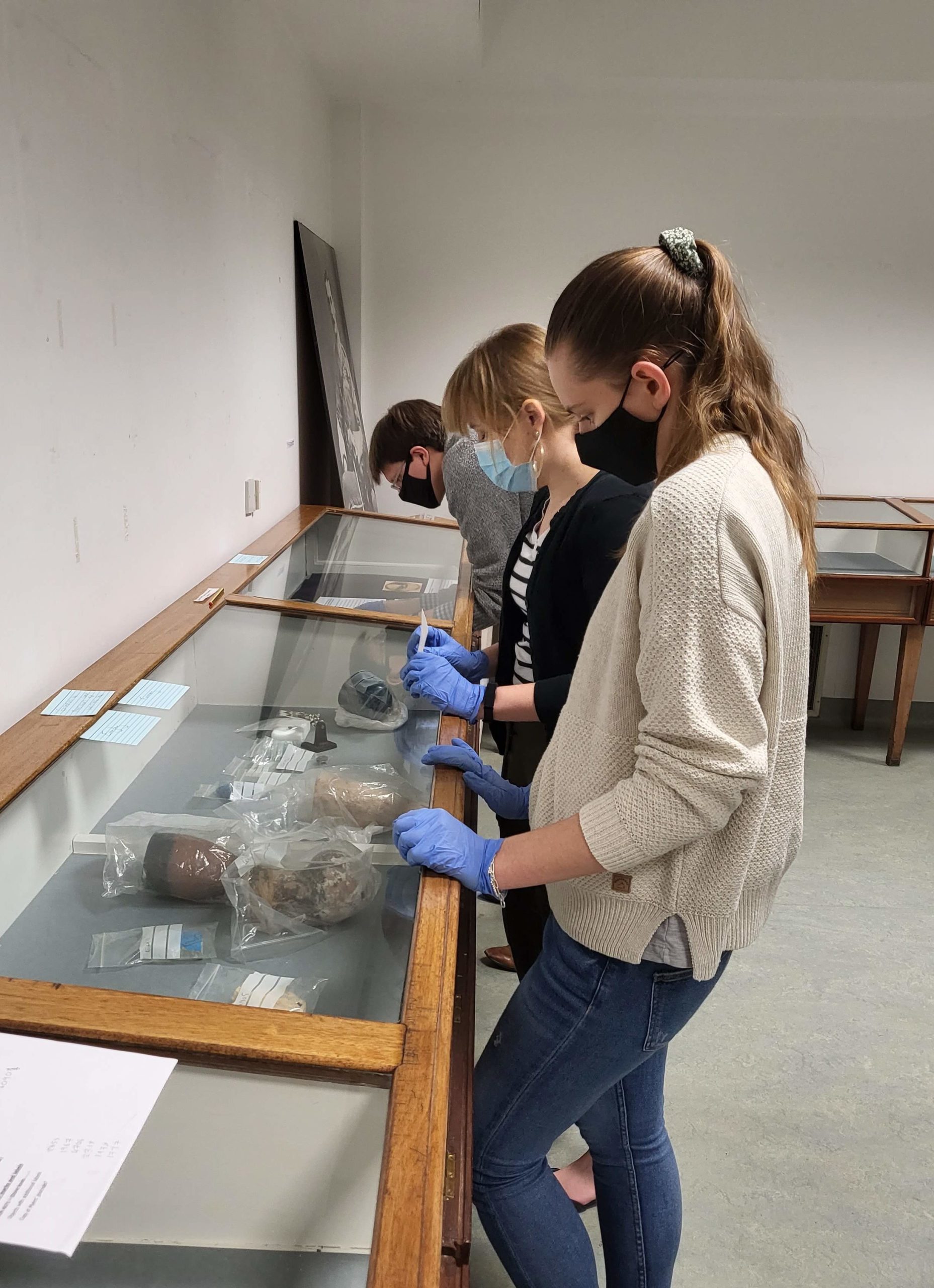 Join us to gain experience working with an Egyptological collection or to further work with this amazing objects! If you are interested contact submissions.bejournal@gmail.com for more information!