Pioneers of Local Thinking, 1740-1820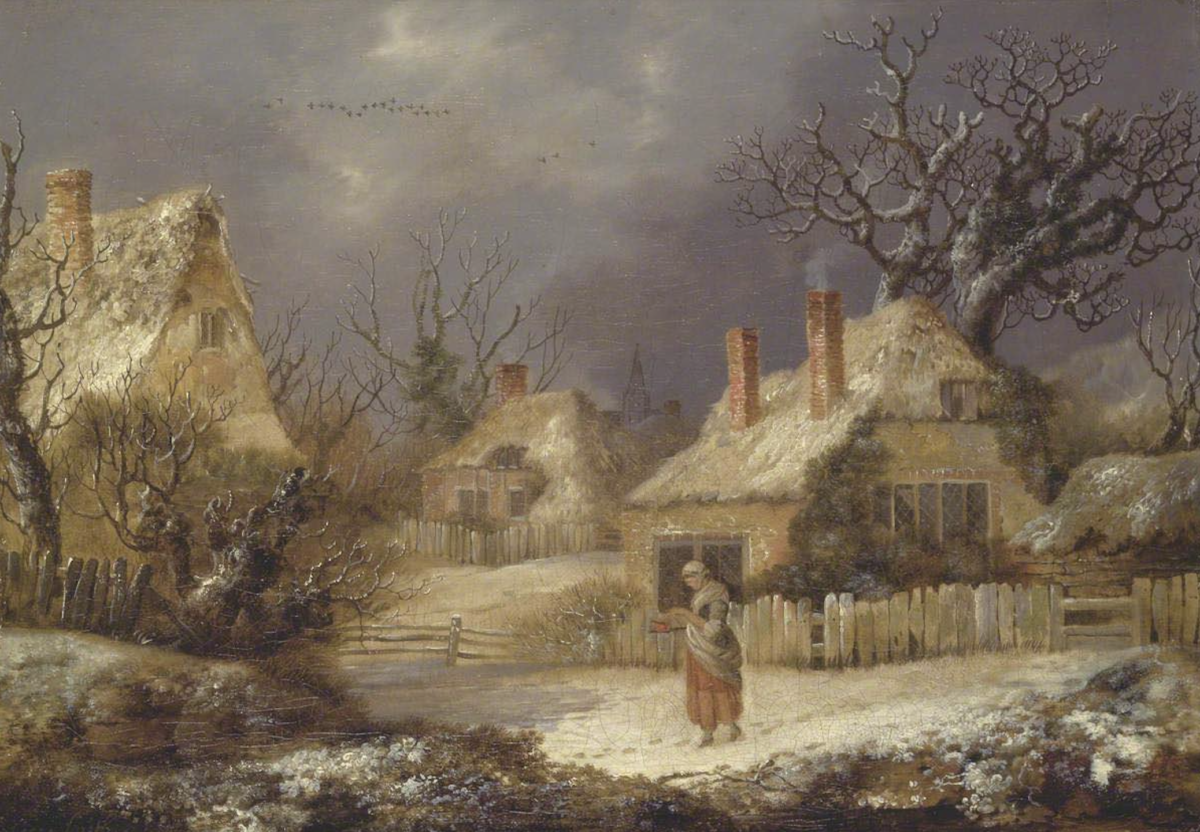 Arts of Place is excited to introduce our new project…
'Pioneers of Local Thinking, 1740-1820' is a two-year project supported by the British Academy. Over the course of the 2023-24 academic year, we will present a series of seminars to consider how a range of artists and writers – from William Cowper to William Green of Ambleside, and from the Smiths of Chichester to George Crabbe – departed from eighteenth-century conventions of literary and pictorial representation. Together, they reimagined how art and literature can shape, and be shaped by, local identity and the environment.
The project aims to provide new insights into the growth of localism in poetry and painting in the eighteenth and early nineteenth centuries. We will investigate some of the ways in which Dutch and Flemish aesthetics influenced those working in provincial areas of Great Britain. Asking how European culture permeated British towns and villages, we'll look at the precedents set by Rubens, Rembrandt, van Ruisdael, and Hobbema (amongst others), and how these contributed to the development of new forms and artistic methods in culturally and geographically peripheral parts of Britain.
Taking an interdisciplinary, comparative, and collaborative approach, we will work between text, image, geography, natural history, and the social and philosophical changes of the Romantic period. We want to consider the importance of this cultural history of localism as we experience a resurgence of regionality today, through governmental policy, in environmental activism, through experiences of the COVID-19 pandemic, and a burgeoning new school of nature writing. What do the place-writers and artists working today make of their Romantic roots?
We hope many of you will join us to think through this subject and share your insight and experience.