Land and Labour in Literary History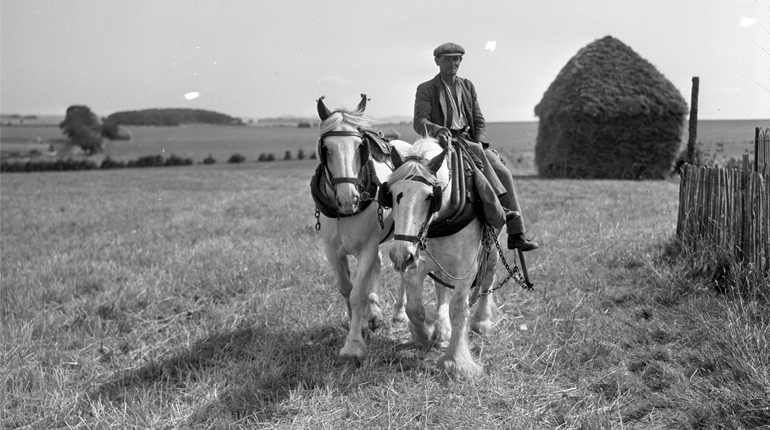 Monday 6 March, UoB Arts Building 103 (Constance Naden Room)
with guest speaker Paddy Bullard
Arts of Place is delighted to welcome Paddy Bullard to Birmingham for discussion and reflections on the links between land and labour in literary history. In the 50th anniversary year of Raymond Williams's The Country and the City, Paddy will reflect on why paying serious attention to rural life should still be central to understanding culture.
Paddy is the editor of A History of English Georgic Writing, a major book about a 'vital green force in literary history', available now and online here (with library log-on). He has written widely on seventeenth- and eighteenth-century literary culture, book history, and politics as well as working closely with the Museum of English Rural Life and developing pioneering projects on craft and manual skills.
There'll be responses from UoB staff and students and open conversation over a glass of wine.