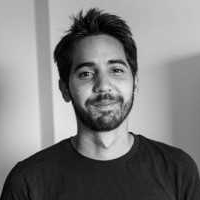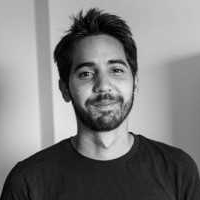 Michael Malay
Lecturer in English Literature and the Environmental Humanities at the University of Bristol.
Michael's current project is about four creatures – eels, moths, freshwater mussels and crickets – that are disappearing from Britain, and about the people who love and care for them.
The project takes the view that animals are not only present in places, but co-creators of a place's presence, and that, as these world-making beings disappear, the human imagination is altered as much as physical landscapes are.
Alongside this narrative of loss, however, the project is also about the hope and wonder these animals can inspire in us and about their capacity to flourish again in damaged or neglected places.
The book is provisionally entitled Late Light and a section from the 'eel' chapter can be read online at The Willow Herb Review.