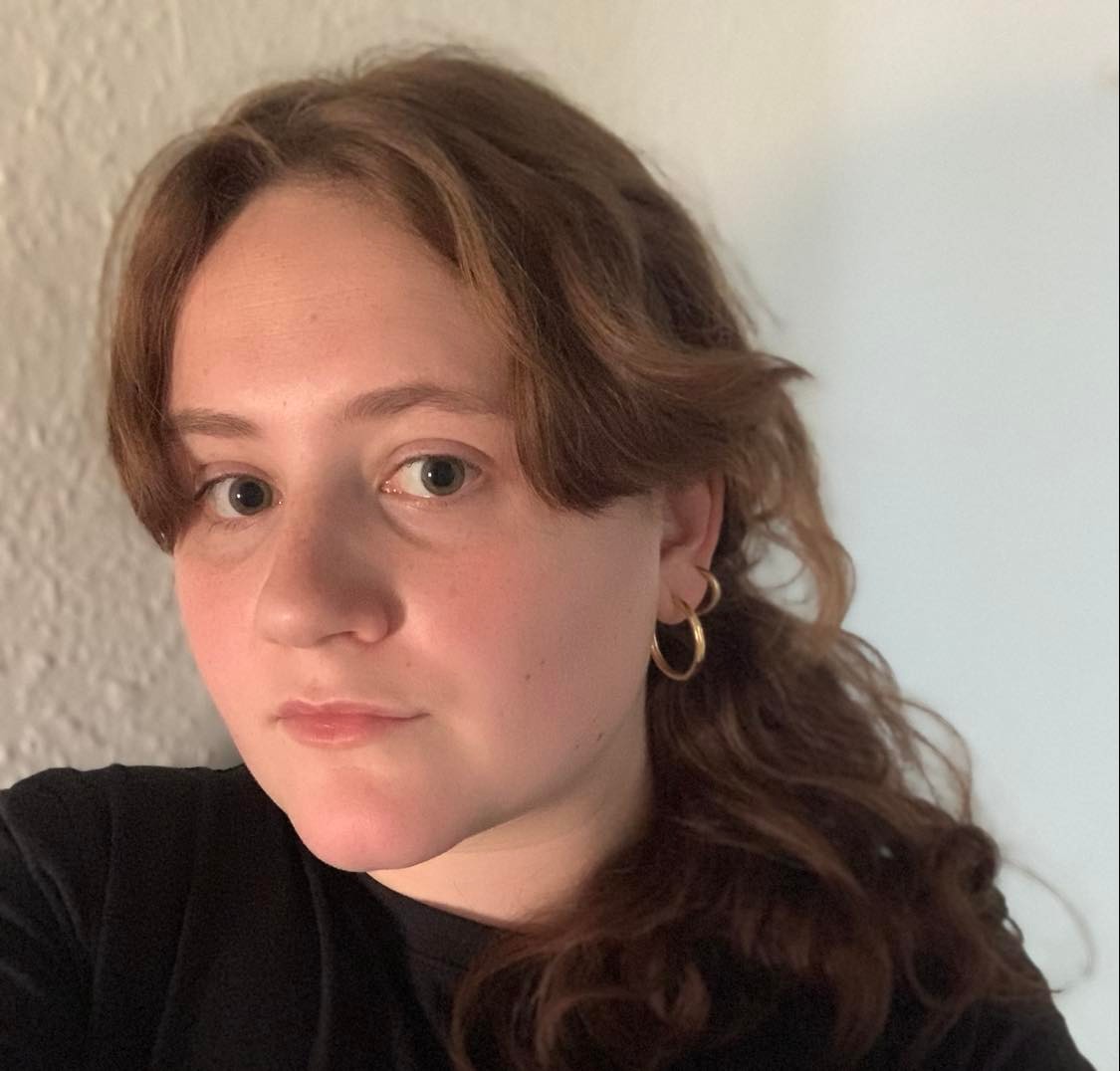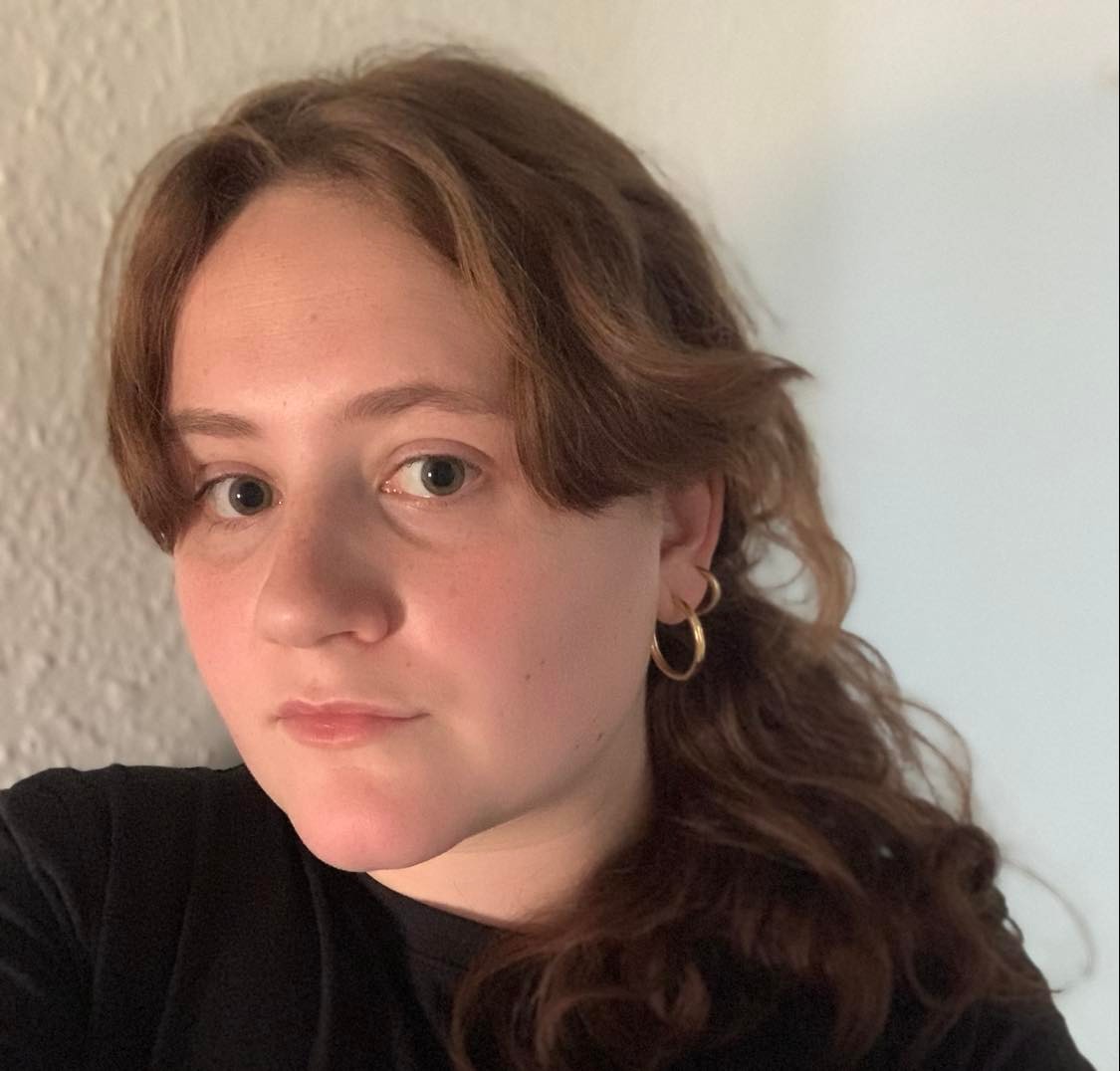 Hattie Walters
PhD Candidate, Department of English Literature, University of Birmingham
hxw368@student.bham.ac.uk
My work discusses interactions between the garden and literary and visual cultures in the late-nineteenth and early-twentieth centuries, with an emphasis on the materialisation of lived and local histories through garden work.
From Gertrude Jekyll, Mary Watts, and Ford Madox Ford, to the Sitwells, Dora Carrington, Sylvia Townsend Warner, and Vita Sackville-West, I am fascinated by how an individual's gardening influences (and interferes) with their artistic practices—and how they engage with an artistically mediated understanding of rural countryside.
I look to unpick how gardens, broadly defined, can be exploited not just as an inseparable stimulus for a figure's art but molded to provide a personal interrogation into history, frequently one localised and set on invigorating an ideal of the rural working class. The study of modern garden cultures enables the isolation and examination of the material interventions of artistic cultures into rural life, from the reclamation of historic houses, to the beautification of derelict cottages, and the cultivation of horticultural "quaintness", or a pre-existing sense of "charm".
I am particularly interested in tracking a personal kind of garden history: revelations amongst runner beans, for instance, or biographically endowed potato plants; the design of terracotta pots in a declaration of family heritage; formative readings in orchards; or queer country cottage retreats.